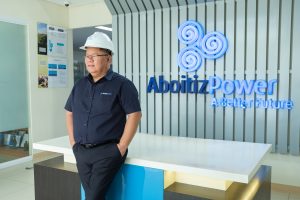 ABOITIZ Power's run-of-river hydropower arm, Hedcor Group, appointed its 7th president and chief operating officer. 
Effective June 1, Rolando "Lando" G. Pacquiao will now oversee the operation of Hedcor's 22 hydropower plants in Benguet, Ilocos Sur, Mt Province, Davao City, Davao del Sur, and Bukidnon. 
Pacquiao is succeeding the leadership of Carlos Ramon Aboitiz who has moved to a new role with Aboitiz Power Corporation. 
"It is a huge responsibility to take on this role. I'll ensure to continue what Carlos Aboitiz and other previous leaders have started for Hedcor. In my term as President and COO, I would also like to advocate open communication not only within the organization, but with our host community as well. I would like to promote collaboration and utilize ideas and talents of team members and stakeholders," said Pacquiao.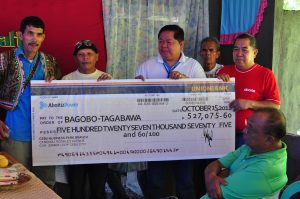 He has been with Hedcor since 2011, serving as vice president for operations and maintenance. Pacquiao holds a bachelor's degree in Electronics and Communication Engineering from the Cebu Institute of Technology and completed his Management Development Program at the Asian Institute of Management.
Under his leadership as VP, Pacquiao pushed for the ISO 55001 or Asset Management certification of Hedcor's facilities from 2017 to 2018, making Hedcor the first company to get certified for Asset Management in the Philippines.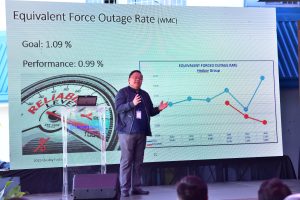 Pacquiao also championed the digitization and integration of Hedcor's hydro power fleet. The group has since inaugurated its first-ever Regional Control Center in Santa Cruz, Davao del Sur last November 2020. 
This allows all nine plants in Southern Mindanao to be operated remotely in a single control room. 
Currently, Hedcor's legacy plants in Luzon are also undergoing automation and will soon be integrated to a Regional Control Center in Luzon.