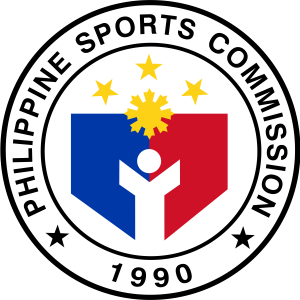 ANOTHER exciting webinar series await women in sports fans and enthusiasts as the Philippine Sports Commission (PSC) brings in two virtual episodes of Rise Up Shape Up this weekend.
The upcoming episode on MTB will feature two pro cyclists – Staff Sgt. Alfie "Pursuit King" Catalan and Sgt. Alvin Benosa will share an overview of mountain biking which will serve as the beginners' guide to better appreciate the sport.
Catalan won gold medals in the Southeast Asian Games and is now serving as the captain of the Philippine Army cycling team while Benosa is the reigning champion of the Timberland King of the Mountain, 7-11 Trails, and Bataan Padyakan. Joining them in the program are PhilCycling head coach Ednalyn Hualda and female cyclist Avegail Rombaon.
"MTB allows people to have a form of exercise while also giving them a venue to destress around nature. This activity strengthens the physical, emotional, and mental health, which is why it is highly enjoyed by many," explained PSC oversight Commissioner for Women in Sports Celia Kiram.
"Combatting Fears in Sports and Life" will be the topic on Sunday's episode as the agency invited top-notch professionals, sportsmen, and women as guests to discuss extensively the relationship between fear and athletic performance.
Irish Magno, the Philippines' first woman boxer to qualify for the Olympics will provide an insider's viewpoint on how she prepares her mind for any high-pressured competition. The episode will also have a roster of elite sports coaches sharing first-hand insights on how they attain a balanced life.
"The episode will be a great learning time not only for athletes but also for the rest of Filipinos who need to conquer fear in these trying times," said Kiram.
PSC's Rise Up, Shape Up is a weekly web series streamed via Facebook and YouTube every Saturdays at 10:30 AM and Sundays at 7 PM. For more information on Rise Up, Shape Up, visit its official Facebook page at 
Log in to Facebook
and YouTube page 
https://www.youtube.com/riseupshapeup
. P
R