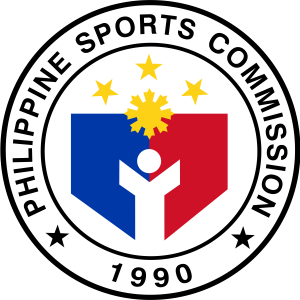 THE Philippine Sports Commission (PSC) is set to launch its 2021 Indigenous Sports and Games Webinar Series on June 24. The Association for International Sports for All (TAFISA) Secretary-General Wolfgang Baumann will serve as resource speaker on this web series.
The webinar dubbed: "Preserving and Promoting the Rich Cultural Heritage of our Ancestors," will serve as a strong follow-up on last October's activity "Preservation of culture and heritage through Indigenous Sports and Games."  The forthcoming webinars aim to highlight the rich and colorful culture and traditions of the Indigenous Peoples (IPs) of the country.
PSC Commissioner Charles Raymond A. Maxey said that he is expecting some 1000 participants, varying from government officials, IP stakeholders, educators, and Indigenous Peoples (IPs).
"We're going international for our 2021 Webinar Series launching. We are very honored and excited to have Secretary-General Wolfgang Baumann as our speaker," Maxey said.
Maxey added that more virtual activities are scheduled for this year under the Indigenous Peoples Games Program.
"We have already planned a series of webinars for October this year to coincide with the observance of the Indigenous Peoples Month," explained Maxey.
The webinar will be held in partnership with the National Commission on Indigenous Peoples (NCIP). The activity, which is sponsored by Pocari Sweat, will be streamed live via PSC's social media pages.