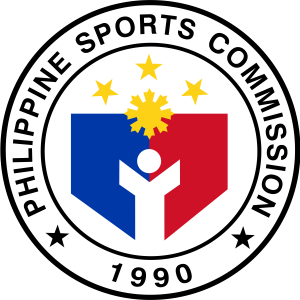 PILIPINAS Sepaktakraw Federation Inc. President Karen Tanchanco-Caballero spotlights "Women in the World of Sports" in the upcoming 17th session of the National Sports Summit (NSS) 2021 on Wednesday.
Caballero, who is also the Deputy Secretary-General of the Philippine Olympic Committee (POC) and also the First Woman Vice President of The Asian Sepaktakraw Federation (ASTAF) and the International Sepaktakraw Federation (ISTAF), provides an overview of the active role of women in today's sports.
She also gives a glimpse of the dynamic of holding key roles as a sports leader and promoting the advocacy of "gender and development and sports and athlete's management and programs".
Philippine Sports Commission (PSC) Chairman William Ramirez expresses the pivotal role of exploring gender equality in the sports conference. "Women have long played the same, and often primary tasks in furthering the country's sports excellence. It is a privilege for us to have one of the most esteemed women sports leaders to speak of this in our national conference," he said.
Tanchanco-Caballero is also a former chairperson of the Women and Sports Committee of The Southeast Asian Games Federation and the Chef de Mission of Team Philippines for the 2016 Asian Beach Games in Da Nang, Vietnam. (PR)