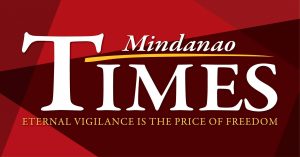 THE CITY Planning and Development Office has warned the public against buying raw lots sold for residential purposes because those behind these were not licensed.

Engr. Ivan Cortez, the Coordinator of OCPD, warned that even when these lots were affordable, those buying them might eventually face problems because those selling them have failed to secure the necessary documents like approved subdivision plans that cover the drainage plan and accessibility plan.

The warning came about after the agency received reports of violations that the Department of Human Settlements and Urban Development issued against two companies for these schemes.

The office pointed out that most raw lots that have sold are parts of properties that are identified as to be used for agricultural purposes, so those selling them failed to secure licenses and other permits necessary to make their schemes legal.

Cortez warned that setting up houses in these raw lots may subject the owners to unnecessary challenges like floodings because there would not even be drainage system and that they would be made to solve the problem on their own.

He also warned those behind the scheme of the possibility of facing complaints from agencies for their failure to secure the needed documents to make their activities legal.

Companies or individuals who are into this scheme are given 15 days to stop their operations after receiving the notice of violation. They are then ordered to secure the necessary permits to continue operations.

Those who fail to comply with the order may eventually face administrative sanctions and other actions for violating the laws.