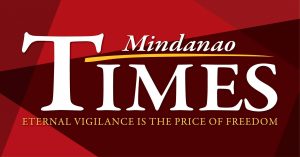 THE CITY government will order three more call centers on lockdown as the number of COVID-19 cases in these working places has increased in the last week, a top health city official said Tuesday.

The latest number will bring the number of call centers placed on lockdown to five, said Dr. Michelle Schlosser, focal person of the City Inter-Agency Task Force on COVID-19.

"We will serve the Letter of Containment Strategy today (Tuesday to the three call centers)," Schlosser told TIMES as the city government has stepped up its efforts to arrest the spread of the virus. The letter serves as the order to stop the operations.

The city government has been ramping up the testing of those so-called vulnerable sectors, particularly those working in large business establishments, government offices and public places like public markets.

Among those that were tested last month were drivers of public utility vehicles and delivery services.

Schlosser, however, said the length of the lockdown will still depend on the evaluation of the experts as three others are still being evaluated whether there is also a need for them to temporarily cease operations because of the increase in the number of cases.

The first call center, or business process outsourcing company, was ordered to stop operations on May 27, followed by the second one four days later, she added.

Based on the data from the agency, in just a week between May 23 and 29, the eight call centers yielded 142 positive cases among their employees as they contributed to the increase in the number of cases in the city, although Schlosser has yet to provide the actual number of those employees who were tested for the virus as well as the total number of employees of these eight call centers.

On Monday, the regional office of the Department of Health reported that there were 114 new cases in the city, 43 in Davao de Oro, 41 in Davao Oriental, 20 in Davao del Norte, 16 in Davao Occidental and 14 in Davao del Sur. The number of cases was at 3,140.
Health Regional Director Annabelle Yumang said the biggest contributors in the increase of cases were the gatherings.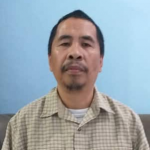 Managing Editor at Mindanao Times