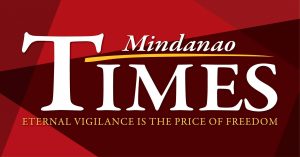 DAVAO CITY – The Tagum City Police Office in Davao del Norte raided the place of a group with links to the Kabus Padatuon (Kapa) and collared about 22 of its members, the DXDC Radio Mindanao Network reported on Wednesday.

In an interview with the radio station, Major Joselito L. Tan, chief of the police, said the police station was still preparing criminal complaints against the suspects and the Kingdom Gospel International Tribal Common Wealth Kingdom Minister Inc. whose office is in Pioneer Avenue, one of the major thoroughfares in the city.

"Their name was Kingdom Gospel but the use the pledge money from Kapa. We are looking ito its affiliation with Apolinario (Joel, Kapa founder)," Tan told the radio station.

He added that the group used Kingdom Gospel to promise that they would pay the investments of those who were not able to recover their money from Apolinario's Kapa. "They only give a claim stub and the people were told tht they would just receive a text message once they would recover their capital," he added.

Arrested in July last year in Surigao del Sur, Apolinario was accused of collecting donations from its followers with a 30% monthly blessing. As a result of his scheme, he and other members of his group have been facing cases in the different parts of Mindanao.

At the start of the pandemic last year, the Securities and Exchange Commission issued a warning that groups might take advantage of the situation in luring those who were looking for investment vehicles to earn.

It has since issued several advisories against entities that have failed to secure legal personalities to solicit investments from the public. Some of them have used legitimate investment programs, like investing in franchises of stores and similar undertakings even when the entities behind them were not issued with licenses to solicit investments or were not even registered with the agency.

Some of these entities either only secured business name registrations from the Department of Trade and Industry, or permits from the local government units where their main offices were based.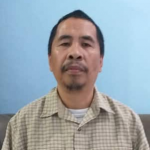 Managing Editor at Mindanao Times