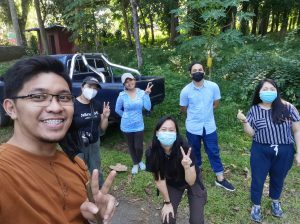 EVERY year, various cities around the world participate in the City Nature Challenge, a global event where they compete to see who can gather the most observations of nature, find the most species, and engage the most people.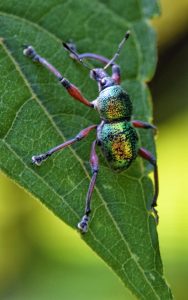 This "collaboration-meets-friendly-competition" first started as bioblitz race between San Francisco and Los Angeles in 2016. Today, CNC has grown into an international race, where 419 cities, including Davao City, joined from April 30 to May 11 this year, to find and document wildlife in their respective areas.

"In Davao City, we were able to document 4,504 observations belonging to 1,045 species. We documented 528 species of plants, 36 species of fungi, 9 species of mammals, 36 species of reptiles, 7 species of amphibians, 9 species of mollusks, 314 species of insects, and 32 species of arachnids," said Analyn Anzano Cabras, PhD, director of the Coleoptera Research Center and associate professor of the University of Mindanao.

With the support of 160 participating citizen scientists, they were also able to document 28 threatened species of plants and animals, including the Rufous Hornbill, Southern silvery kingfisher, Giant Scops-owl, Mindanao horned frog, among others.


Cabras is also the co-founder of Philippine Coleopterological Network, Journal of Tropical Coleopterology associate editor-in-chief, and a National Geographic Explorer.

During the CNC, they were also able to discover a new population of the recently discovered Metapocyrtus davaoensis in Toril, a beetle species only previously recorded in Calinan.


Meanwhile, in Malagos Garden Resort, staff and guests worked together in documenting the wildlife within the resort complex.

"They actually made the highest observation of more than 400 observations and 157 species," Cabras said.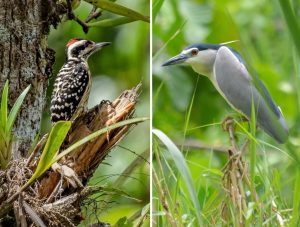 Last April 26, the resort also partnered with the Coleoptera Research Center in hosting a webinar on citizen science that featured resource speakers Carlos Velasco of the National Geographic Society, Dr Radomir Jaskula of the University of Lodz (Poland), and Benito Anthony Pingoy of the Holy Cross College of Calinan, Inc.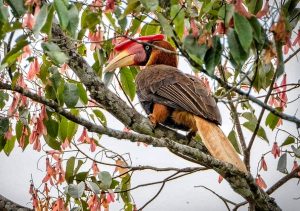 Aside from Malagos, representatives from Euro Generics International Philippines Foundation Inc, Wild Initiative, Big Year Davao, University of Mindanao faculty and students documented biodiversity in designated sites in Toril, Marilog, and in different green spaces in the city. After taking photos of wildlife, the materials were uploaded to the iNaturalist mobile application.

"Through citizen science, we can generate tons of data that will be available to both scientists and local policymakers, who can use the data in drafting better measures to protect and preserve urban biodiversity," shared Cabras.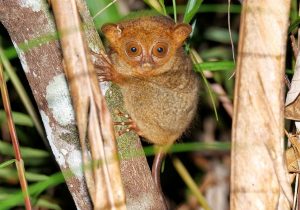 On the academe's end, Cabras said that the data will be employed to educate Dabawenyos of their rich urban biodiversity.

The Philippines has been participating in the CNC since 2020, represented solely by Davao City through the initiative of University of Mindanao Coleoptera Research Center. Cabras is hoping that more Philippine cities and provinces will join next year.