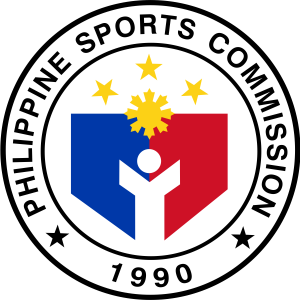 The Philippine Sports Commission (PSC) spotlights sports and business in the 15th session of the online National Sports Summit (NSS) 2021 this May 26 with self-made businesswoman, former national women's basketball head coach, and University of Santo Tomas Growling Tigresses and Enderun Lady Titans head coach Haydee Ong.
As a co-owner of the sporting goods company Sol, the veteran basketball coach takes the fourth batch of participants to how experience and values learned from the sport served as a foundation in her venture to founding her sporting goods business and overcoming the challenges that came with it.
Ong is a former national women's basketball team head coach and national athlete. She headed the Philippine team's first-ever gold in the 2010 Southeast Asian Basketball Association championship. It was also under her watch where the country won bronze medals during the 22nd Hanoi and 21st Kuala Lumpur Southeast Asian Games (SEA Games) and copped a silver medal during its 2011 installment.
The sports summit's fourth batch had Pilipinas Obstacle Sports Federation (POSF) president Alberto Agra and University of the Philippines Prof. Gerard Lico as its first two resource speakers on sports legislation and sports infrastructure respectively.
NSS 2021 is slated for 25 topics from local sports administration up to international linkages which started January this year. (PR)