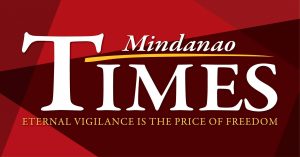 A FIRE broke out at the second level of the barangay hall in Garcia Heights, Barangay 19-B at 3:25 a.m. on Sunday.

According to the report of the Davao City Police Office, village watchman Leopoldo Garces saw the transformer Davao Light and Power Company post momentarily erupt and the electrical spark caused a fire in the barangay hall.

Personnel from the Bureau of Fire Protection (BFP), Central 911 Fire Auxillary and other volunteer firefighter groups immediately responded to the scene.

The C.B. Bangoy Sr. Fire Station said a fire-out was declared at about 3:40 a.m. of the same date with no casualties or injury reported since the barangay hall was already closed at that time.