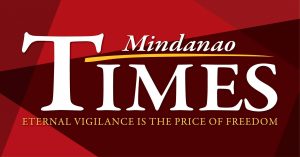 THE city government is preparing for the vaccination of about 120,000 senior citizens as that of medical workers and other frontline workers is set to be wrapped up.

Dr. Ashley Lopez, City Health Office head, said the target is to start the inoculation of the elderll, expected to be about 120,000 of them, is to start within the month.

"We are now vaccinating the last batches of Priority Group A1 or our healthcare and other frontline workers," said Lopez as the city government has been injecting these workers of the second dose of the vaccines at the Magallanes Elementary School.


He added the program for providing vaccine doses to seniors is being finalized considering that their condition is delicate.

Dr. Josephine Villafuerte, City Vaccination Cluster head, said that to hasten the activity, seniors will be vaccinated by district.

"They will receive their doses in the hospitals and the District Health Office where they belong," Villafuerte said.