There are smart cleaners like robotic vacuums that will work on dusty floors, stained fabrics, stinky corners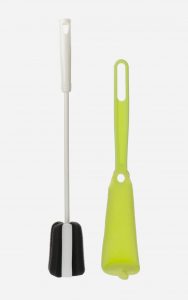 and kitchen clutter in half the time we spent in our usual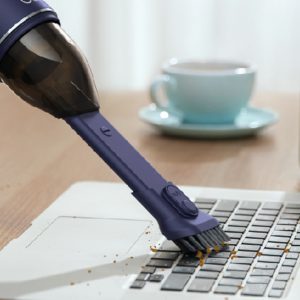 cleaning routine. Power scrubbers will leave the floor spotless; while UV sterilizers sanitize and disinfect bed linens and dinnerware to protect your family from unwanted viruses.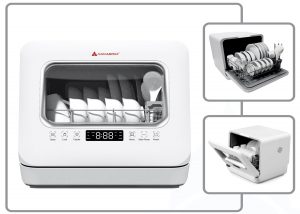 This May, get discounts and online coupons on select home essential items and furniture from SM Home. Shop for your mom and place your order online through the SM Store's Call to Deliver (#143SM) and ShopSM app. For more info and updates, follow SM Home at the SM Store in
Instagram or visit thesmstore.com website.