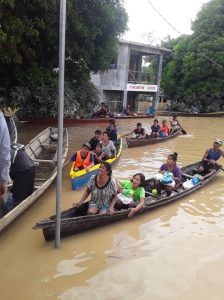 HONORING women, regardless of their status in life lasted for a whole month as we celebrated International Women's Month in March. Recognizing the role of women does not limit us to those from Mindanao alone, but even across the islands.

An NGO, TURISMO Isulong Mo, gives tribute to two village women, Rosalyn Guieb, a 36-year old school teacher from Barangay Damurog, Alcala, Cagayan Valley, and Belly Duruin, a 39-year old colleague of Rosalyn from Sta. Ana Town, located at the northeastern tip of Cagayan Valley.

Rosalyn's family stayed on the roof of their house when Typhoon Ulysses hit Alcala in November 2020. Water from the nearby Cagayan River rapidly rose, damaging their small community in Barangay Damurog which was nearest the river but farthest from the town center.


Rosalyn's family and the rest of the community relied on farming crops like corn and peanuts and other fruits and vegetables for their livelihood. In just a few hours everything was gone., including the schoolhouse. Rosalyn worried about her three children and her students as well.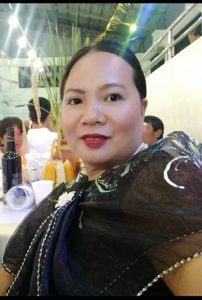 For Belly, who moved to Alcala to be with her husband and with whom she had one child, the flood was her first experience, having come from a fishing village close to the open sea. She had become a village officer and quickly alerted her family, grabbing whatever essentials she could get as the water began to rise.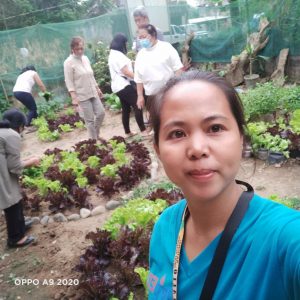 Rosalyn and Belly spent the days and nights on the rooftop with their families for six days. Rosalyn and her husband had to stay awake most of the time to watch over their children.


After a week, help from the government eventually came. Rosalyn and Belly had high hopes that relief goods sent via government choppers could replenish the dwindling food supply. But these ran out very quickly.

On the seventh day, the water was gone. So were the crops, their belongings, and their source of livelihood. But Rosalyn and Belly chose to keep their heads above water.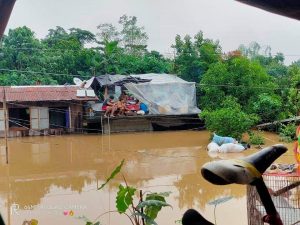 Last January, assistance from as far as Mindanao reached them.
Financial aid from the government, including from the struggling Tourism Industry were distributed.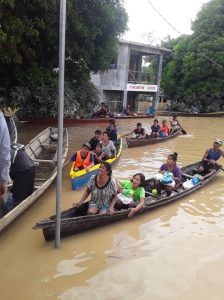 Rosalyn and Belly hope and pray that long-term government projects, as well as sustainable livelihood projects, will continue in their villages as they continue to experience typhoons every year.