Course maintenance will still be Apo Golf and Country Club's foremost priority according to newly installed president Leo Abellera Magno.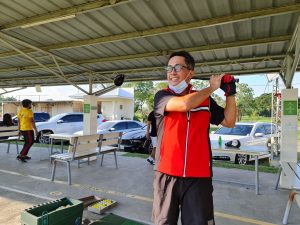 "People go there to play golf that's why we have to maintain our course," said Magno, a sportsman-businessman who recently assumed presidency of Davao City's oldest and one of the country's prestigious golf and country club.
He further added that, Apo Golf and Country Club allows golfers to play but has to abide strict protocols due to the ongoing pandemic just for them to be safe and their families.
"Yes, golfers can play but we have guidelines for them to follow. For now, we cannot allow tournaments," he stressed.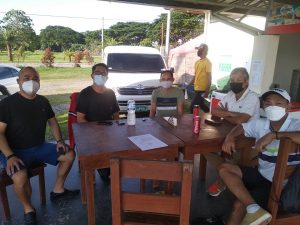 Magno and the rest of the board of directors will also have to address Apo Golf and Country Club's drainage problem due to its not all-weather course status.
"Flood was not a problem before, but now we have to look on to it," he added.
The clubhouse rehabilitation, informal settlers on its nearby grounds and the entrance gate will also be tackled by Magno and Apo Golf's board of directors on their meeting this weekend.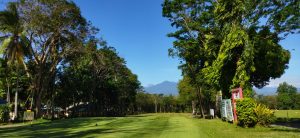 Magno who is also the chief executive of the Rizal Memorial Colleges (RMC) took over past president Joseph Ng this April. His new board consist of Christopher Tan (vice president), Ed Herrera (secretary), Dickson Go (treasurer) and past president Randy Cadiogan.
Apo Golf's committee of chairmanships include Abe Dizon (legal), Ed  Herrera (grounds), Lito Laurel (finance), Abdullah Dumama (membership) and John Oropeza (sports).