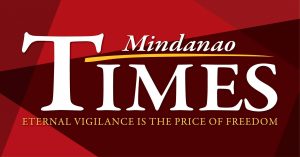 THE city government is targeting to inoculate senior citizens with COVID-19 vaccines next month when the vaccination process for medical frontliners is completed.

Dr. Ashley Lopez, acting head of the City Health Office, said the plan of the city government is to vaccinate those identified in the priority list, including the elder, as soon as the shots are made available.

*As much as we would like to expand everything but we are also depending on our supply kay limited lang ang supply sa vaccines," Lopez said yesterday.

He said the city government is almost done with the vaccination rollout for medical frontliners with a target of 22,000.

The city government is planning to provide COVID-19 shots to 120,000 senior citizens and that as of Tuesday, there were 93,468 of them who registered.