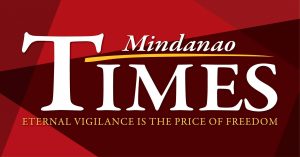 THE CITY government is planning to provide assistance to micro, small and medium enterprises (MSMEs) to help them recover from the impact of the COVID-19 pandemic, said Mayor Sara Z. Duterte yesterday.

"That is one (plan to provide assistance) of the recommendations of our recovery cluster," said Duterte over Davao City Disaster Radio, although she added the plan has yet to be finalized.

At present, she said, the city government is making sure that "our city is open; our air travel is open, our land travel is open and our sea travel is open."

The policy, the mayor explained, is making the "exchange of goods and services easier in terms of business."

The city government is also making sure that all guidelines from the national government in terms of opening up businesses are followed, among them the types of businesses that are allowed to resume operations as well as the capacity of customers in these establishments.under the General Community Quarantine classification of the city.

Under the guidelines of the Department of Trade and Industry, she pointed out, only those selling liquor, those that cater to activities of children like play school, and cockpits are the ones that are not allowed to operate.

The city government is implementing a 24-liquor ban particularly consumption and selling of these products in public.

It has also come up with an ordinance banning the holding of derby after a derby held as part of the commemoration of the Araw ng Dabaw last year became the first source of COVID-19 infections not just in the city, but also in other parts of the country.

Last week, the mayor confirmed that she has proposed to the city council to legislate online cockfighting so that the city government can generate revenues out of these activities.

The mayor pushed for the proposal after taking notice that some individuals could not stop the itch of holding illegal cockfighting activities even if they face possible arrest.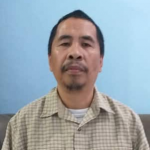 Managing Editor at Mindanao Times