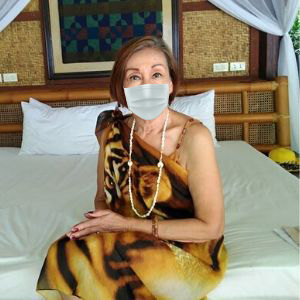 MOST of us will probably think that living up to a hundred years is a miracle, and we are pretty sure that not many of us are as fortunate as Gertrude "Eden" Gonzales Afdal who celebrates her one- hundredth birthday on April 18, 2021.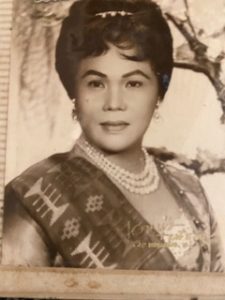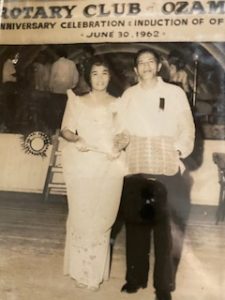 Blessings come in various forms, and for Eden, having reached a century and raising nine children is more than a miracle. Gertrude Eden Gonzalez Afdal was born in Alcala, Pangasinan on April 18, 1921. Her father, who served in the military, was assigned to Marawi and brought his family along with him.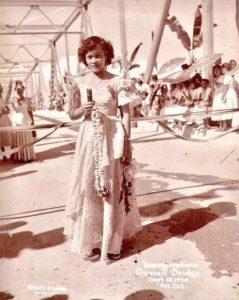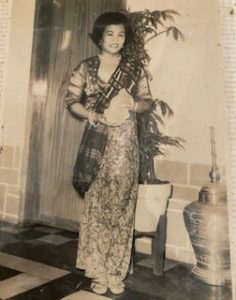 Eden grew up in Marawi and went to high school in Dansalan, Lanao. She later studied in the University of the Philippines in Diliman, Quezon City. Eden married Samoan Afdal from Cotabato City, whom she met in Marawi City. During World War II, the couple had two children, Earl and Pearl. Later, they had Samuel, Arthur, Alexis, Mary Hope, Faith Aurora, Stella Marie and John Kennedy.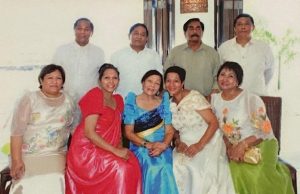 Samoan Afdal's family established their home in Ozamis City. When the children were growing up, resources to educate all of them became scarce. Eden had to teach English and Literature at Ozamiz City High School. Eden applied for a scholarship at UP and took up Masters in English and Literature, finishing with an award for Academic Excellence. When she was in Cotabato City in 1946, she worked with the Philippine Red Cross.
Eden retired as Division Superintendent in Siargao after her assignment as Supervisor at the Cagayan de Oro Public High School.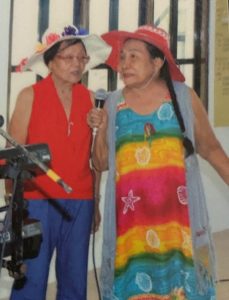 Since all her children had finished college education, she dreamed of seeing the world outside her home. Eden joined tours to Japan, China, Jerusalem, United States and Turkey. Eden survived a stroke around five years ago but her memory is as sharp as when she was in high school. Her son Samuel tells us she can recite the Gettysburg Address by Abraham Lincoln until now.

MOM'S THOUGHTS ON REACHING 100 "I thank the Almighty God for allowing me to live long in this world. I am happy I had the opportunity to watch my family multiply and given the time to enjoy with grandchildren and see 23 of my 26 grandchildren as well. I feel totally fulfilled because my children have achieved their dreams and ambitions in life. Life has been good to me.

Pearl Marie Carpio, Eden's daughter, tells us her Mom's favourite pastime is watching movies on Netflix using her mobile phone. She also texts her friends when she has time as she sleeps most of the time in her room.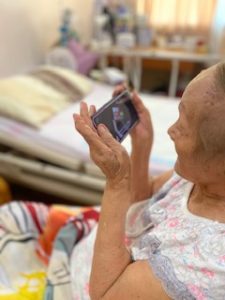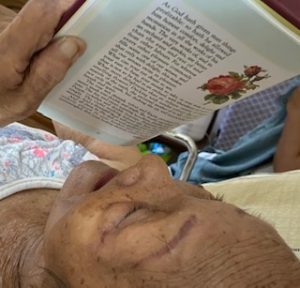 Eden's daughter, Pearl, along with her siblings pay tribute to their mother with these lines "A hundred years of her meaningful existence enjoying God's love and blessings with family and the rest of mankind, spreading and teaching knowledge and wisdom and truth as contained in the book of her hand. Indeed our dear mother has not ceased to give us things profitable for our comfort, recreation and delight. HAPPY BIRTHDAY TO THE MOM FOR ALL SEASONS! "