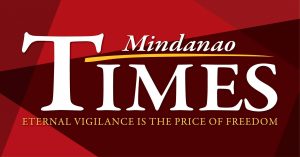 TWO STALLS were gutted by fire at China Town Shopping Center along Ramon Magsaysay Avenue on Saturday evening.

Initial investigation conducted by fire investigators revealed the flames started at 9:33 p.m. The fire-out was declared at 11:09 p.m.

SF04 Ramil Gillado, chief of the Intelligence and Investigation Section of the Bureau of Fire Protection XI, said the estimated damage of the fire amounted to P60,000. The cause has yet to be known as of press time.

Personnel from the BFP XI, Davao Fire Rescue Volunteers, Barangay Fire Volunteers and Central 911 Fire Auxiliary immediately responded to the fire scene.

There was no casualty reported in the fire.