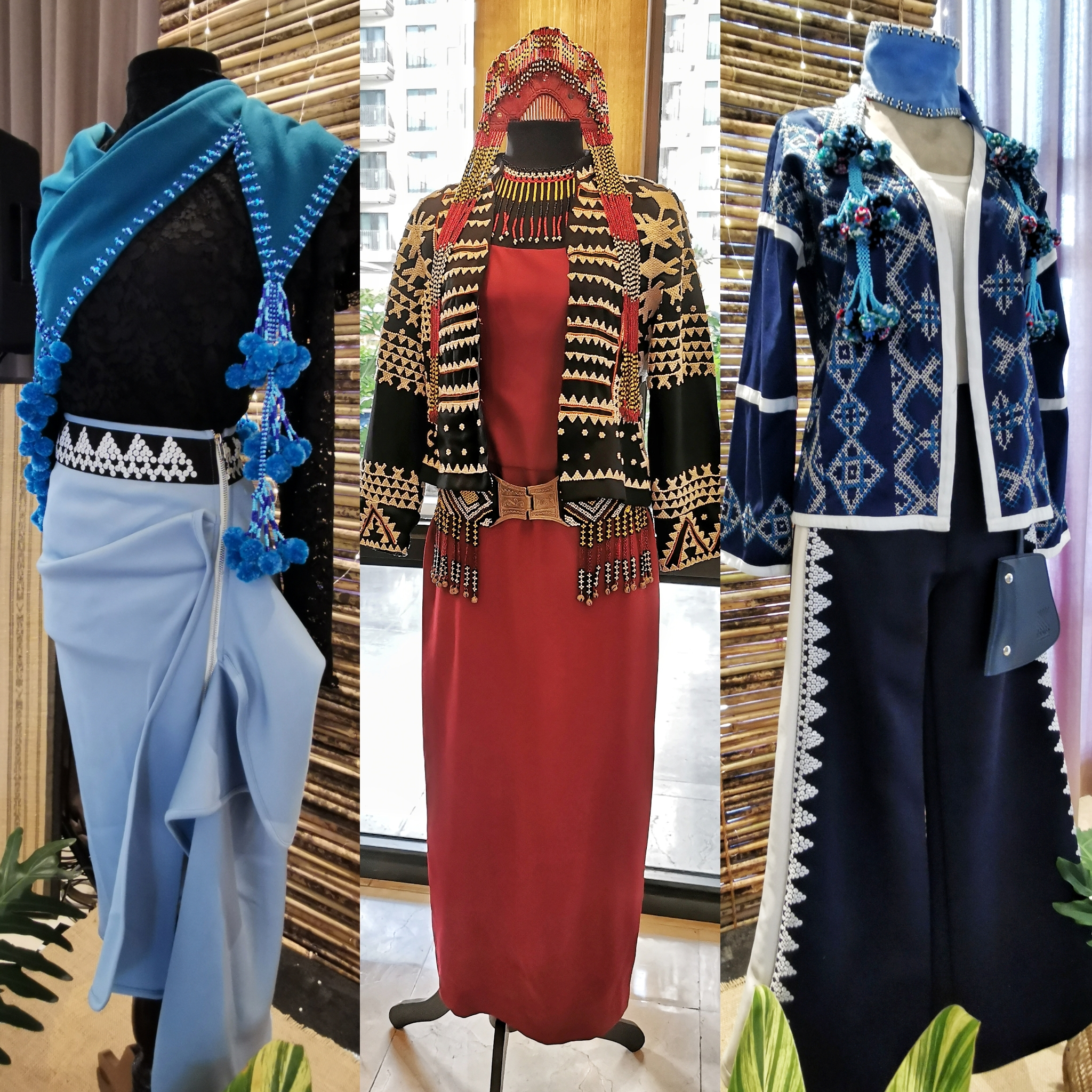 ONE of the ways that we can brave the challenges of these uncertain times is through collaboration. We can gather resources, share skills, and support each other's livelihood.
This is what Kaayo Modern Mindanao and Dusit Davao properties envision as they aspire to uplift the lives of Mindanao's artisans by showcasing their unique fusion of tribal and contemporary designs in Kaayo's exquisitely-made fashion pieces.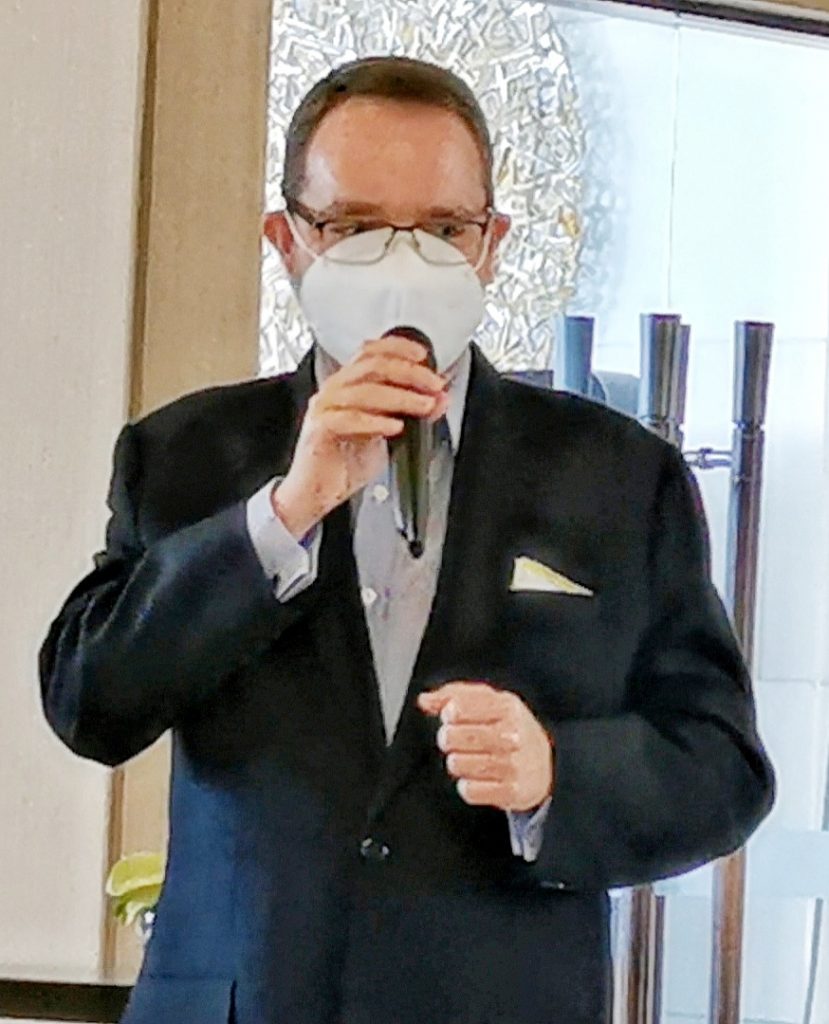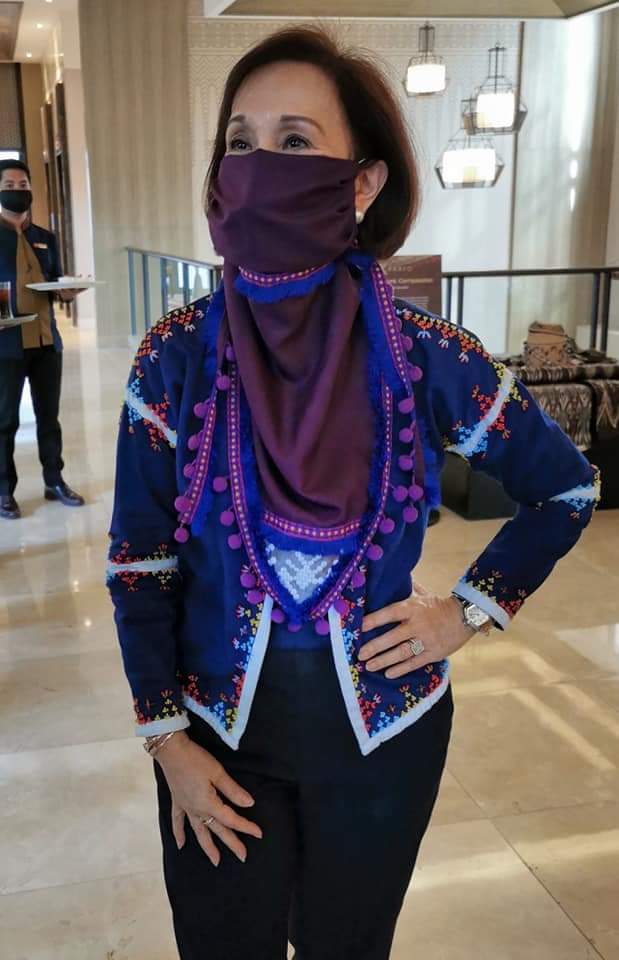 "This exhibit is a tribute to our tribes who have provided us with the abundance of culture and colors out of their imaginative skills," said Kaayo's Mary Ann "Baby" Montemayor.
In spite of the pandemic, Montemayor said that through this exhibit, she wants to remind and inspire people to remain hopeful and remain positive.
"In this time of difficult times, our message is that we hurdle the challenges," she added.
Kaayo, a brainchild of Montemayor and daughter Marga Nograles, works with members of various indigenous tribes in Mindanao, such the T'boli tribe of South Cotabato, B'laan, Tagkaolo, and Bagobo Tagabawa tribes of Davao del Sur, Mandaya tribe of Davao Oriental, and the Ata Manobo tribe of Davao del Norte.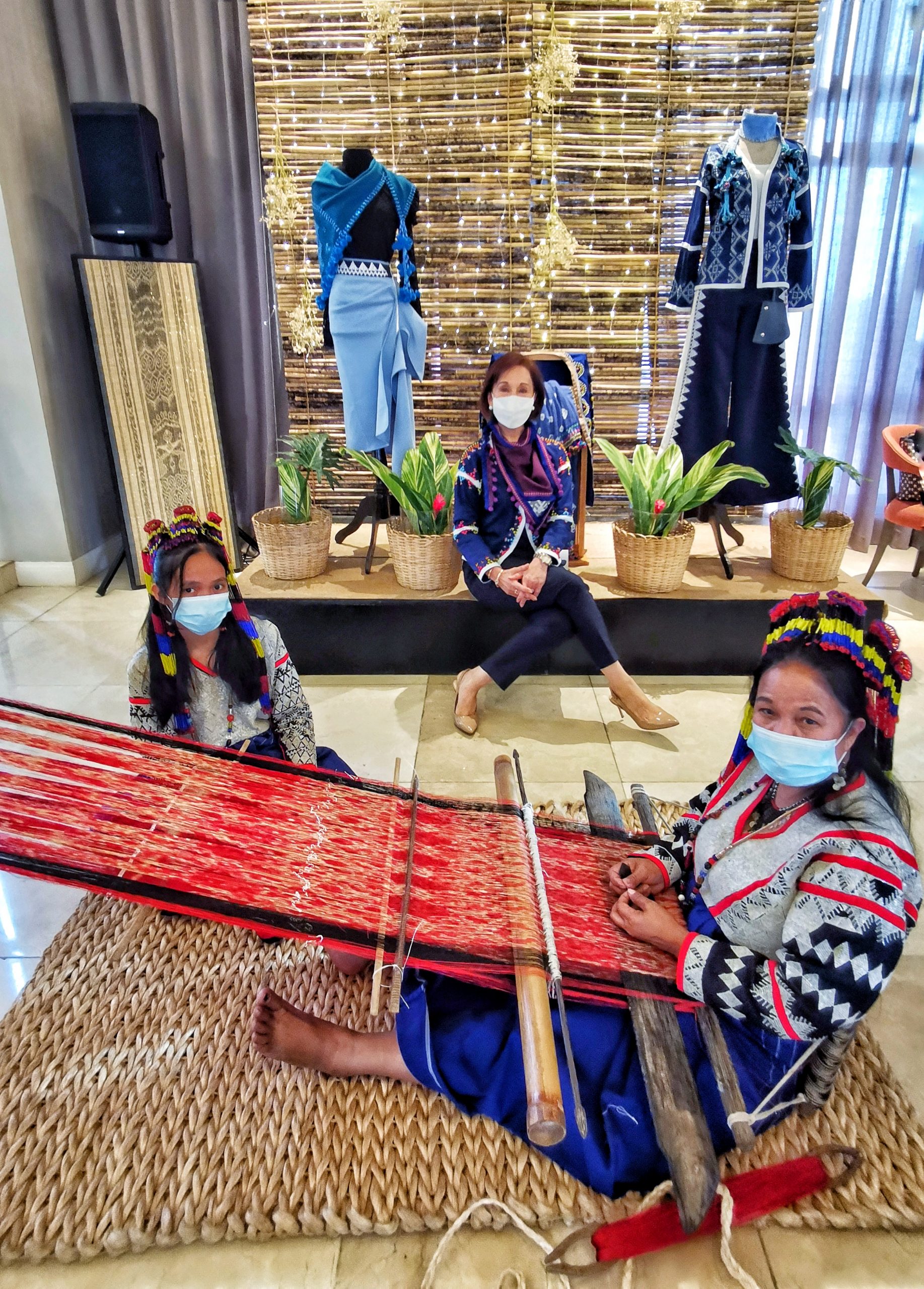 "It warms our hearts that we are partnering with Kaayo. We have known their brand and mission ever since it started, and we look forward for our guests to see their pieces and know the heartwarming stories behind them," said Dusit Davao hotel manager Christoph Kuch.
The "Colors, Culture, Compassion" exhibit will have two installations, one at the Dusit Thani Residence Davao Lounge, and the other at Dusit Thani Lubi Plantation Resort.
The exhibits are open for the entire months of March and April, with a new line to be featured come May. Items may be purchased online via kaayoph.com or on site (with special discount).