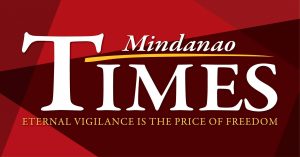 LAW ENFORCERS recovered about P800,000 in shabu from a woman who was arrested in an operation in Maco, Davao de Oro on Friday.

Major Marvin Hugos, commander of Paquibato Police Station, did not name the suspect, 24, who first negotiated with a supposed buyer of the prohibited substance in Paquibato District.

However, the suspect kept asking her customer to conduct the handover in other areas like Carmen and Panabo City in Davao del Norte until they settled that exchange be done in Maco.

Seized from her were 10 sachets of suspected shabu weighing about 50 grams with an estimated value of P811,000. Also recovered were drug paraphernalia and P10,000 in marked money and P2,792 in cash.

Investigators were still preparing the case against the suspect who has been placed in the custody of the police station.