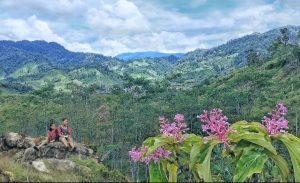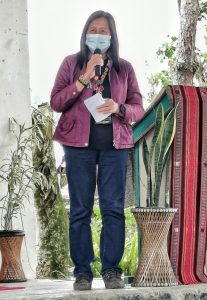 TOURISM, when done in a sustainable, inclusive and equitable way, will not only lure visitors to a destination but can also open a myriad of economic and social benefits to a community.

To help better understand the concept and gains derived from tourism, the Department of Tourism Xl in partnership with the National Commission on Indigenous People held a Tourism Awareness Seminar last March 22 in Barangay Little Baguio, Malita, Davao del Sur.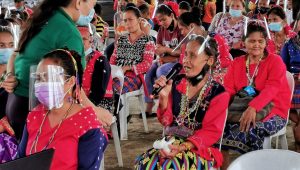 The seminar, led by DOT Xl chief tourism operations officer Judy Lagura Colaljo and supervising tourism operarions officer Clarence T. Yog, gathered 70 participants, all members of the Blaan tribe and the IADDA (Integrated Ancestral Domain Development Approach) of the NCIP.

NCIP was represented by its provincial officer Atty. Leonor T. Oraide-Quintayo.

The seminar gave the participants an idea of the structure of tourism industry, an overview of RA 9593 or the Tourism Act of 2009, and DOT's mandates, programs and services.

"We are looking into projects that promote inclusivity as this is one of the visions identified in the National Tourism Development Plan. That is why we are reaching out to far flung communities, such as Little Baguio, for this program," said DOT Xl regional director Tanya Rabat-Tan.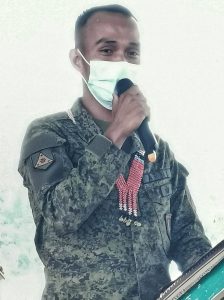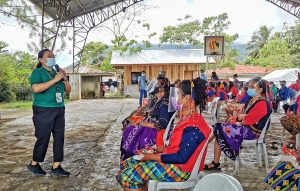 The seminar also discussed about the Do's and Dont's in tourism as well as basic health and safety protocol in handling visitors and guests.

"We are still in a pandemic. As we reopen tourism, it is important that we underscore not just the safety of our visitors but also of our communities," Tan added.

The whole day activity was supported by Provincial Governor Claude P. Bautista, Congresswoman Lorna B. Bandigan and the MGen Greg T. Almerol, PA Commander of the Eastern Mindanao Command.