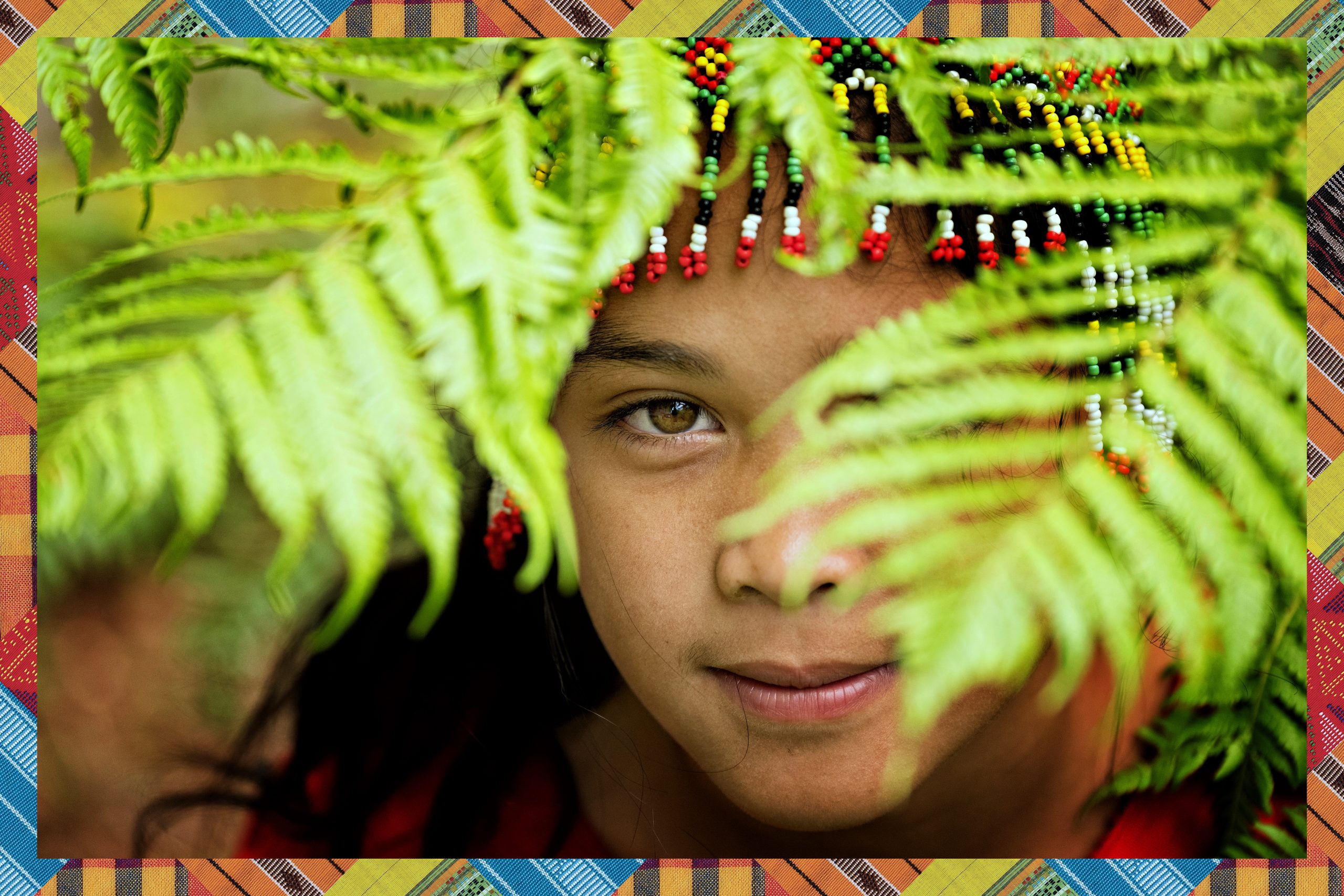 They say that if we heed the wisdom of our indigenous culture and channel our consciousness to their spirits, our minds will have the power to change our planet and even ourselves. This is what the National Commission on Indigenous People and Tourism Promotions Board under the Department of Tourism endeavor for "Project Epanaw", a three coffeetable book project ("Pagkilala", "Paggalang" and "Pagtaguyod") on the indigenous cultural communities and indigenous peoples launched last March 14 simultaneously at SM Aura in Bonifacio Global City and SM Lanang Premier in Davao City.
"Project Epanaw" showcases the ICCs and IPs' significant indigenous knowledge systems and practices, and their contributions to sustainable development.
"Their participation in these undertakings from the very start of the project show their thirst and longing that their views will be heard," said NCIP chairperson Allen A. Capuyan.
Capuyan added that the project is about "listening to their cry, pain, sufferings and struggles", for them to be "truly heard and freed from historical injustice that a big number suffer even until now".
"We are then in a journey – we are in 'epanaw' to achieve their ultimate goal. We are more than committed for the fulfillment of their rights to ancestral domain, their rights to self-governance and empowerment, their rights to social justice and human rights and their rights to cultural integrity, " shared Capuyan in a press statement.
The launch also held a photo exhibition at SM Supermalls, which featured some of the images of Davao-based multi-awarded photographer Rhonson NG, showcasing the lives and practices of ICCs and IPs from Luzon to Mindanao. The photo exhibit will tour select SM malls nationwide starting March 21, and will stay in each mall for two weeks at a time.
"SM Supermalls has always championed the Philippines' diverse culture, and we continue to do so with the unveiling of Project Epanaw. We hope that through this, more people will be more aware of the rich heritage of our indigenous brothers and sisters and their significant contributions to our country," said SM Supermalls president Steven Tan.
The Davao launch was attended by Development Bank of the Philippines board director Maria Lourdes Arenas and Department of Tourism XI director and Tanya Rabat Tan, who also lead the ribbon cutting ceremony.