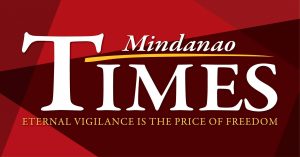 POLICE reported that the trader who was shot dead Monday afternoon was implicated in some criminal activities, including scams.

City Police Office Director Kirby John Kraft said Wilhelm Pocot Cubelo was being investigated for his involvement in some scam activities in the cities of Pagadian and Tagum.

He added that the victim was also facing cases for illegal possession of firearms and usurpation of authority after he and two others allegedly introduced themselves when they interfered in the arrest of a suspect in an estafa case.

Cubelo, who was with his girlfriend, was riding a vehicle, when men in another vehicle shot them near a business building in JP Laurel Ave.

He died at the Southern Philippines Medical Center where he and his girlfriend, Lynrose Toralba Sarahino, were brought for treatment. The latter is still in a serious condition as of presstime.