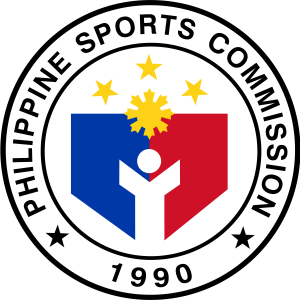 THE Philippine Sports Commission (PSC) brings world-class Singaporean sports biomechanist Dr. Marcus Lee, in-charge of Team Singapore, in the 7
th
session of the National Sports Summit 2021 entitled "High-Performance Sports and Athletic Success" this Thursday, March 18.
Dr. Lee manages the national team of Singapore providing support in biomechanics and injury prevention. He heads the Sport Biomechanics team of Singapore Sport Institute and is a director on the board of the International Society of Biomechanics in Sports.
PSC Chairman William Ramirez shares the need for Filipino sports educators, trainors, coaches, and stakeholders to gain awareness in this field.
"We need to open the pathways for Philippine sports by allowing them to learn from experts in sports science. We are beyond grateful to Dr. Lee for sharing his expertise," said Ramirez
Prior to this, the National Sports Summit 2021's second batch of speakers featured clean and fair play efforts in the country by Philippine National Anti-Doping Organization (PHINADO) President Dr. Alejandro Pineda Jr. and Sports Science and Sports success by International Basketball Federation (FIBA) doctor Dr. Jose Raul Canlas where some 900 participants have joined online. (PR)