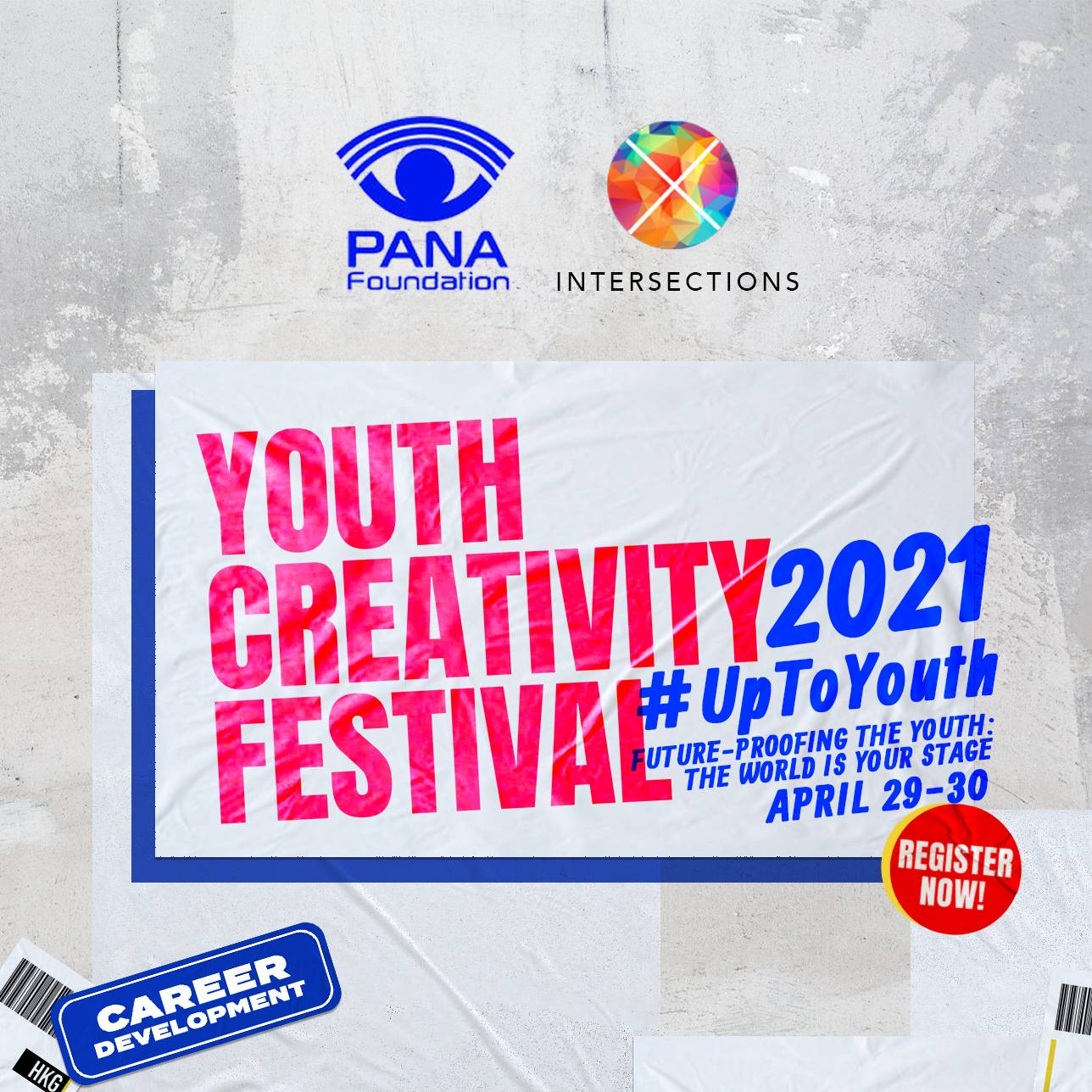 One good turn deserves another.
The success of last year's Youth Creativity Festival (YCF) inspired the PANAF Board, the festival organizers and the co-producers, Intersections Inc. (ICI) to do even better this year!
"We realize the insatiable thirst for knowledge of our young people in navigating the world through creativity. We gather once again the industry's brightest to help us carry out our commitment to guide and care for the next generation leaders of brand building into creating meaningful work", says Blen Fernando, PANAF chairman.
The Youth Creativity Festival 2021 set on April 29-30 will be live streamed over PANA FB, YCF FB and other major school organizations' FB pages. This year's theme continues to be "Future-Proofing the Youth" but given a deeper relevance as students have immersed themselves in online learning, detached from the physical world, wondering what career paths await them with these new realities.
Through the diverse disciplines of the resource persons, YCF 2021 aims to provide the audience with fresh insights on in-demand skills and necessary values and the mindset that are important today. It will highlight the 21st century uncertainties that even the innovative teaching strategies could not have anticipated. It will attempt to paint vividly the future advertising scenario given the current backdrop.
Finally, it envisions leaving the participants with worksheets "ala workshop materials" to support them in their future crossroads.
This year's YCF logo embodies all these intentions. Developed by MullenLoweTreyna, who shares the same vision as PANAF, the presentation illustrates how traditional walls are slowly crumbling and how borderless perspectives are being adapted. The use of airline vouchers showing the destination and career opportunities dramatizes the substantial and incisive conversations that can be expected from the event.
The YCF experience is ideal for senior high and college students majoring in advertising, marketing communications and multimedia arts; thus the hashtag #UpToYouth. It can also provide thought leadership for communication professors and professionals newly engaged in the brand building industry.
All sessions are free but pre-registration is required to avail of the certificate of attendance.
Save the date and see you all on April 29-30, happening live on PANAF YCF's Facebook Page:
https://www.facebook.com/PANAFYouthCreativityFestival. For updates, please visit http://panaf.com.ph/.
#UpToYouth