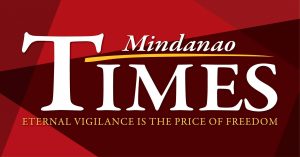 THE City Information Office (CIO) is set to distribute informative illustrated materials on diseases and the COVID-19 vaccination to educate the public on how to combat these diseases.

The Office of the City Vice Mayor is the lead office in the distribution of these materials which started yesterday.

Another sets of materials that are to be distributed, particularly to hinterland areas, are comic strips.

The 32-page strips feature "Kapitan BIDA," a superhero whose nemesis is "COntraVIDa," the virus. It chronicles the fight of the people against the deadly virus.

The material explains the virus and the way that it infects people. It also highlights the importance of accurate and verified information as a way to eliminate confusion among the public.