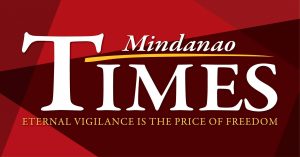 A TOP city government official yesterday said about 121 houses, a compound and a street remained on lockdown as of Sunday.

Angel Sumagaysay, head of Public Safety Security and Command Center (PSSCC), said the city government has continued to help and monitor these houses that have remained on lockdown because members of their families were exposed to those who were infected with the virus.

However, Sumagaysay said the number may have gone down because the 14-day quarantine has been lifted and that tests of the members of the households yielded negative.

Those found positive of the virus were sent to isolation facilities.

Maria Luisa Bermudo, head of the City Social Welfare and Development Office (CSWDO), assured that the city government has provided food ration for 14 days to those living in these houses.

The Davao City Police Office has also assigned personnel to monitor these houses.