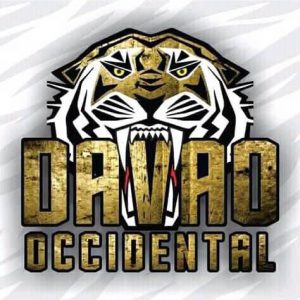 THE DAVAO Occidental Tigers play the Basilan Steel for the South Division title as the Maharlika Pilipinas Basketball League (MPBL) Chooks-to-Go Lakan Season division championships resumes at 4 p.m.  March 10 at the SMBA bubble in Subic.
It will be a double-header as teams Makati and San Juan slug it out for the North Division crown which will follow after, according to tournament commissioner Kenneth Duremdes, Tuesday at the Philippine Sportswriters Association (PSA) Forum via Zoom.
"Its a win or go home North and South Division finals. Division winners will then move on to the best-of-five series for the national title which will start on March 12 aired over A2Z channel," Duremdes said.
Game 2 is on March 14 while Game 3 is on March 16. If necessary, Game 4 will be held on March 18 and Game 5 on March 20.
Davao Occidental under head coach Don Dulay hopes to go back to the MPBL National finals after losing to San Juan in a pivotal Game 5 played in Davao City at the Rizal Memorial Colleges Gym wherein the game was just decided in the final minute.
Basilan Steel took Game 1 in this year's South division finals on a 74-72 victory while the Tigers tied the series in Game 2 before the league was halted due to the pandemic.
"Its good to see these teams back in the finals on a so-called grudge match as both took it to a deciding Game 5 in the previous championship," Duremdes said.