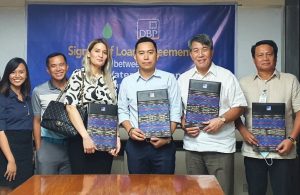 State-owned Development Bank of the Philippines (DBP) has granted a P1.097-Billion term loan to Abejo Waters Corporation (AWC) to finance its various water system projects in the growth areas of Cebu and Southern Luzon, a top official said.
DBP President and Chief Executive Officer Emmanuel G. Herbosa said that the bank's credit assistance would be used to develop water supply and distribution systems in underserved areas in the provinces of Cebu and Quezon.
"DBP is one with AWC in providing safe and sustainable water to unserved and underserved communities, thereby improving the quality of people's lives, and promoting growth and development," Herbosa said.
DBP is the seventh largest bank in the country in terms of assets and provides credit support to four strategic sectors of the economy – infrastructure and logistics, MSMEs, social services and community development, and the environment.
AWC is a 22-year old Cebu-based company that is engaged in the development of water sources, design of efficient water systems, and construction of transmission and distribution lines. It presently has water supply agreements with various local government units and water districts.
"DBP will continue to align its programs for the water sector, as defined under the Philippine Water Supply Sector Roadmap, to help ensure adequate long-term availability and accessibility to potable water nationwide," Herbosa added.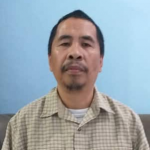 Managing Editor at Mindanao Times