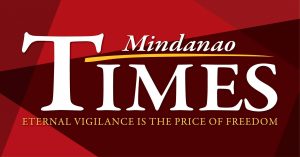 EASTERN Mindanao Command chief Lieutenant General Jose Faustino Jr., was named as acting chief of the Philippine Army.

Defense Secretary Delfin Lorenzana on Friday confirmed the appointment letter signed by Executive Secretary Salvador Medialdea.

Faustino will replace Lt. Gen. Cirilito Sobejana who was recently appointed as chief of staff of the Armed Forces of the Philippines.

Faustino will take an acting role as Army chief since he has only less a year in military service as he is set to retire by November this year.

In a text message, Faustino thanked those who supported him during his stint as Eastern Mindanao Command chief.

A member of the Philippine Military Academy Maringal Class of 1988, Faustino also served as commander of the 10th Infantry Division and the the 11th Intelligence Service Unit in Davao City.