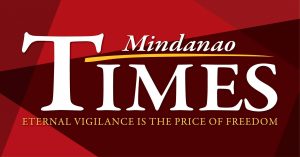 THE ELECTRICITY provider of the city, Davao Light and Power Co. (Davao Light) has vowed to comply with the order of the Department of Energy not to disconnect lifeline customers.

"Davao Light understands the situation of those affected by the pandemic especially the low-income families and will comply with the DOE's order that we will not disconnect lifeline customers," said Fermin Edillon, Davao Light Reputation Enhancement manager, yesterday.

At the same time, he urged customers "to wisely manage their power consumption and those lifeline customers who have the ability to pay are also encouraged to settle their electricity bills so that it will not accumulate."

Under the Energy Regulatory Commission (ERC) gudelies, lifeline customers are those who consume at most 100 kilowatt-hours (kwh) a month.


Based on the data from the company, although the number of lifeline customers vary from month to month as it is dependent on consumption, the average number monthly is about 128,600 customers.


The company has 440,908 customers in the city and in towns of Sto. Tomas, Carmen, Dujali and Panabo City in Davao del Norte.

Based on the data from the company, lifeline customers pay discounted rates with those who only use 20 kwh a month pay a fixed rate of P5 as their discount is 100%.

For those who use between 21-35 kwh, the discount is 50%, while those that consume 36-40 kwh and 41-45 kwh, they pay 45% and 40%, respectively.

From there, for every additional 5 kwh in monthly consumption, the discount is less by 5%, So those that consume between 95-100 kwh, they pay 95% of the bills.

Last week, President Rodrigo Duterte also approved the extension of the no-disconnection policy for lifeline customers of electric companies and cooperatives.

In a briefing, Cabinet Secretary Karlo Alexei Nograles said that based on the data of the Department of Energy, 32% of customers are lifeline customers but they only account for 3% of the total electricity sales.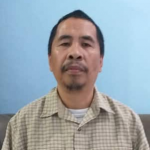 Managing Editor at Mindanao Times