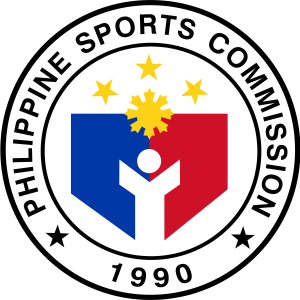 THE nation's grassroots sports as the key to Olympic success take center stage in the third session of the National Sports Summit 2021 this Thursday, February 11.
The Philippine Sports Commission shares its programs catering to amateur athletes in the Philippines as the foundation of elite sports excellence, through the Philippine Sports Institute (PSI), in the upcoming session of the online summit.
PSI Dean Prof. Henry Daut leads the discussion focusing on the nature, status, and challenges of implementing the science-based measures to tap the local rich source of talents.
"It is high time that we give educators, athletes, and sports stakeholders a clear picture of what the PSC has been doing through these years to develop the amateur talents we have," explained PSC Chairman William Ramirez.
The sports chief also emphasized how important it is for the youth to turn to sports and benefit from the values it teaches that are vital in this time of a pandemic.
Participants from all over the country have registered and attended the first two installments of this weekly lecture-fora where United States Sports Academy President T.J. Rosandich presided over the opening session and Davao del Norte Sports and Youth Development Head Giovanni Gulanes.  (PR)