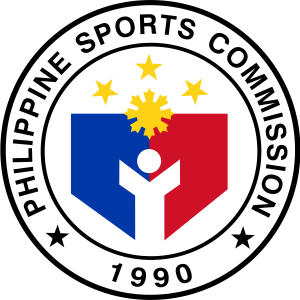 THE Philippine Sports Commission (PSC) provides a model system for sports in local governments as session two of the National Sports Summit 2021 gets underway Thursday.
After the successful launch of its first virtual session last week, PSC continues its weekly sessions by presenting a lecture-forum on 'Sports in Local Governments (A Model System)' on February 4. Davao del Norte Sports and Youth Development Head Giovanni Gulanes comes in as the resource speaker.
"We are excited to showcase DavNor as a model. Hopefully, it could inspire other leaders and coordinators from different LGUs to pursue their own sports development programs" said PSC chairman William 'Butch' Ramirez.
Gulanes talks about the secret to DavNor's success in hosting local multisport festivals like the Palarong Pambansa (National Games), Batang Pinoy (Philippine Youth Games), as well as share how their province has successfully and effectively implemented their sports program.
Last January 27, no less than President Rodrigo R. Duterte opened the virtual gathering, with Chairman of the Senate Committee on Youth and Sports Senator Bong Go, head of House Committee on Youth and Sports Representative John Marvin "Yul Servo" Nieto, and Department of Education Secretary Leonor Briones also giving their encouragements to the almost 600 participants from all parts of the country.
"We are very grateful for the strong support the sports sector has been receiving from the President and members of both houses," Ramirez said. (PR)