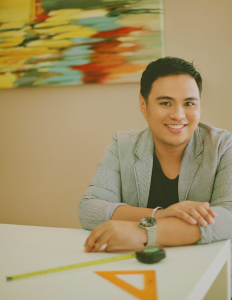 ACCORDING to the study of Michael A. Freeman of the University of San Francisco, about 49% of entrepreneurs suffer from at least one form of mental health condition during their lifetime.
Due to the risks and insecurities in the business, entrepreneurs are twice likely to suffer from depression; have a psychiatric hospitalization; have suicidal thoughts; among other pitfalls.
"Not knowing if you'll succeed is hard…If you have friends, family, know people who are trying to make it, be supportive. They already have enough shit to deal with," Freeman encouraged.
Thus, the very reason why I decided to attend the recent launching of SM Lanang Premier's "#Home Edit Fair" at the Atrium which features the collections of the multitasking Architect, Interior Designer, Furniture Designer, Restaurateur, RTW Designer EJ Pasia along with those of SM Our Home, Giardini del Sole, and Tadeco Home.
The dark side of entrepreneurship for EJ Pasia, perhaps, is that he is most likely suffering from grub abuse as is obviously seen in his portly countenance.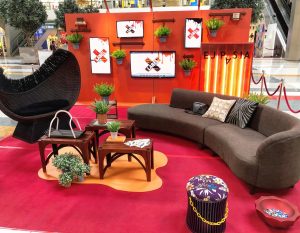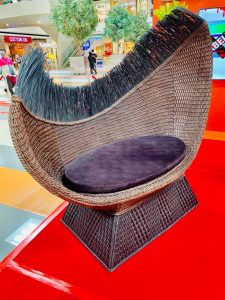 Yes, I had to forgive him for making me wait for an hour for the interview that he, himself, invited me to bear in mind that he has to carry such heavy weight around.
"In these trying times, various difficulties have been pushing us down. Our struggles began when we allowed disappointments and hopelessness to enter our psyche. Now we find ourselves in a deep trough.
Since we have amply settled at the bottom, there is no way to go but up. It is time for our ascension. It is still a wonderful world melting in vibrant colors with its toxicity.
Let us dance and celebrate as we brave the tidal waves of tough challenges, and plant the seeds of hope in this dangerous world," EJ Pasia, garbed in an all-black outfit, expressed his views ever so dramatically as I expected.

EJ Pasia's contemporary furniture design using modern materials is both functional and visually compelling. Despite the rise in material costs in this uncertain period of the horrible Covid epidemic, EJ strives to be both attainable and affordable.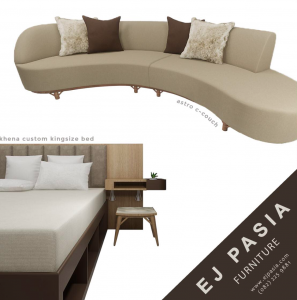 "My team uses a multi-disciplinary approach where we redefine complex design problems through different theories and perspectives for a better understanding. The DAFT approach stands for Dependable Design wherein we creatively plan highly durable and multi-purpose pieces that would fit the user's needs.
Design for us is not just focusing on the aesthetics but more on functionality plus the durability of the pieces… Design should be approached from an abstract point of view through the application of an interdisciplinary process. A designer's vision will eventually unfold to tell a story," expressed EJ Pasia-of-all-trades.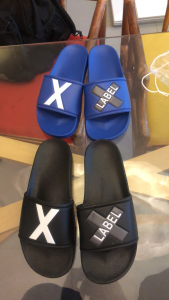 "Normal Life in the Age of Zoom is a reinterpretation of our common living room…I always dreamt of showcasing my furniture collection as an interactive art installation. I want to convey a relatable scenario and make the pieces tell a layered story between the observer and the actual object.
The theme 'Still a Wonderful World" represented by a melting drip still celebrates life in spite of the scenario we presently find ourselves in. We celebrate life in bold colors.
For the SM furniture fair exhibition setup, we reimagined an updated look of a space to converge, with social distancing, and a humorous take on-screen monitors representing the zoom calls," revealed EJ.
Take note, EJ Pasia announces his soon to be launched Label X sportswear. This time, I hope he caters to "normal" people (yeah, especially the endomorphs like us) and not only those with the K-Pop body type.
Congratulations, EJ Pasia, and team members. Please do check out SM Lanang Premier's #Home Edit Fair for that trendy home furnishing selection. The exhibit ends this January 30.