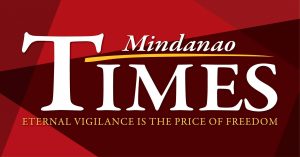 LAW ENFORCERS rescued a minor during an operation against illegal drugs Wednesday in Barangay.

Based on the report, the boy tried to sell a sachet of shabu to an operative in exchange or P3,000 in cash. He was immediately collared and seized from him were t
Police identified him only as Alias Jan Jan, who is a resident of the said area.

Accordingly, he sold a sachet containing of suspected shabu to a police operative who posed as buyer in exchanged of P3,000.

Further, the recovered items from the minor were three sachets of suspected shabu with the street value of Php 4,500.00, cellphone, personal money and the buy bust money.

The rescued minor is now under the custody of Women and Children Protection Desk (WCPD) section of San Pedro Police Station for proper disposition.