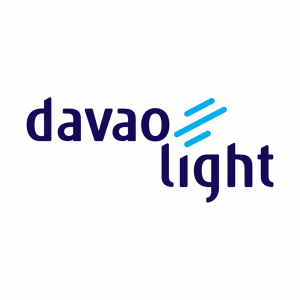 Davao Light and Power Co., Inc. will conduct a series of power interruptions on January 30 and 31, affecting customers in different areas in Davao City.
The first power interruption will be for 15 minutes on January 30, Saturday, anytime between 1:00 a.m. to 1:30 a.m. affecting customers from Davao Light Buhangin Substation along Mamay Road going to N. Arroyo St. via J.P. Laurel Avenue, including Vincent Heights Subdivision, Roseville Subdivision, St. Anthony Village, Belisario Heights Subdivision, Lanang Executive Homes, SM Lanang and neighboring areas.
Also affected by this short disruption are customers from Km. 9 Sasa near Bangoy Bridge to DPWH Panacan Office, including Sasa Public Market and neighboring areas.
This will be necessary to facilitate maintenance works at Davao Light Don Ramon Substation.
Moreover, a two 45-minute power interruptions will be conducted on January 31 anytime between 12:00 a.m. to 1:00 a.m. and 6:30 a.m. to 7:30 a.m.. This will be necessary to conduct pole relocation in  Bangkal affected by the DPWH road widening project.
Customers affected are those from Davao Light Bangkal Substation to Jollibee Puan, including Ulas Crossing and neighboring areas.
Davao Light apologizes for the inconvenience brought about by this scheduled power interruption. But it will exert all efforts to restore electric service as scheduled or earlier. However, there may be instances where restoration may extend beyond the schedule due to unavoidable circumstances.
Please contact our 24/7 Customer Contact Service at 229-3572, 0917-864-2793 (Globe) or 0920-970-1357 (Smart) for any power interruption that will fall outside the given schedule.