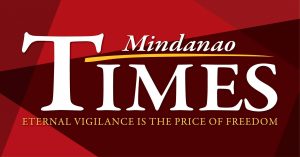 ELEMENTS of the Ecoland Police Station arrested two individuals during an illegal drug operation in Barangay Ma-a Sunday.

Major Carol Jabagat, commander of the police station, identified the two as Sherizalyn Cañete Villarojo, 32, housemaid, and Michael Done Escopete, 30, driver; both of Barangay Leon Garcia.

Recovered from the suspects were a sachet of shabu, a cellular phone P1,000 in cash and another P19,000 in "boodle" money. Law enforcers estimated the value of the seized illegal drugs at P66,000 with a weight of four grams.

The two were scheduled to be placed on a summary inquest proceeding as the case agains them was being prepared.