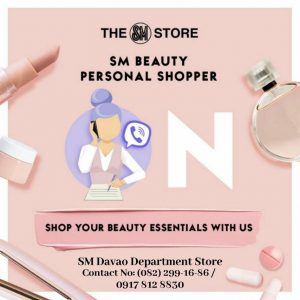 Safer, more convenient ways of shopping are now of top priority as we adapt to a new normal. Fortunately for beauty lovers out there, SM Beauty now offers a worry-free shopping experience without leaving your home — say hello to SM Beauty Personal Shopper!
Get your beauty essentials through SM Beauty Personal Shopper and have your orders delivered straight to your doorstep. It's easy to avail this service. Simply download the Viber app and search for SM Beauty to join the community or scan the QR code to shop through the SM Beauty Personal Shopper service.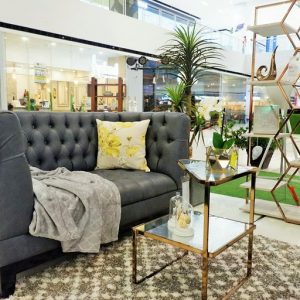 Looking for new recommendations on a face moisturizer to try out? How about budget-friendly beauty kits? These questions can easily be answered in real time.
Just like shopping in-store, SM Beauty Personal Shopper lets you choose from a wide range of cosmetics, skincare, hair care, personal care, fragrance, and even health essentials available in all 66 stores nationwide.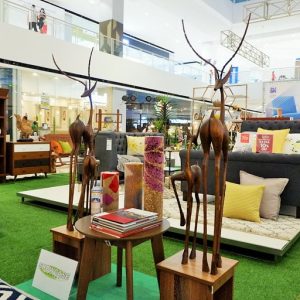 This service is available every day from 10am to 7pm. You can even choose to send messages or make voice and video calls on Viber for a more customized shopping experience. You may as well directly contact SM Davao Department Store at 09178128830 or SM Beauty Lanang at 09178127935.
Get all your beauty needs with SM Beauty Personal Shopper and discover more products when you check out The SM Store Catalog at https://thesmstorecatalog.com/collections/beauty-and-health.