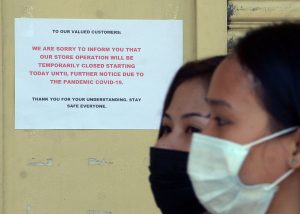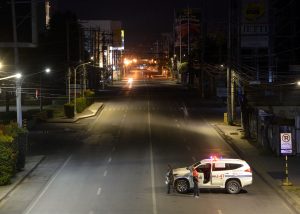 IT WAS a year that started with expectations of better times, after the series of devastating earthquakes in the last quarter of 2019 that affected the region and its neighboring towns.

Araw ng Dabaw, the city's celebration of its Founder's Day, was cut short by reports that the novel coronavirus that was sweeping Wuhan, China and HongKong in December 2019, could have crossed to other countries like never before due to the present days' connectedness. By February 2020, the report of possible transmission in the country reached a high note and since the science behind the virus was not yet explained, including how to effectively combat it, most of the countries closed its borders and lockdowns were imposed.

In Davao City, the Enhanced Community Quarantine was imposed on April 2. By then, there were many reports of transmission, including deaths.

Mindanao Times presents these images of 2020 not only to remind us of what transpired last year, but as a testament to the resilience of the human spirit even in times of great calamities. Under an unseen and ferocious enemy, people assert their will to survive and to do that best they can under the circumstances.

Photos by Bing Gonzales. This production of this special report was made possible with support from the Information Saves Lives project of Internews.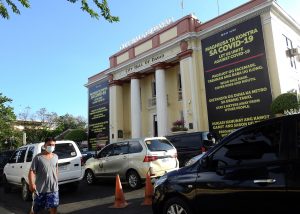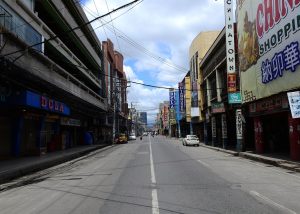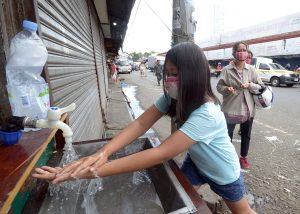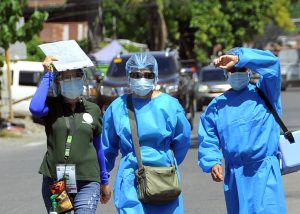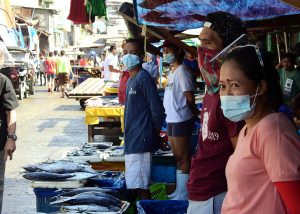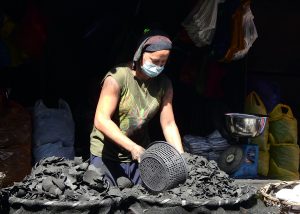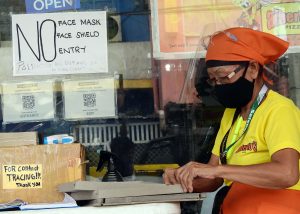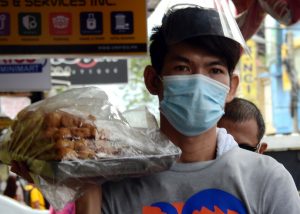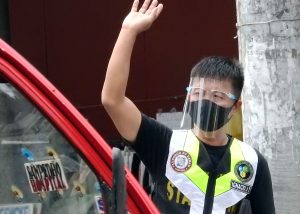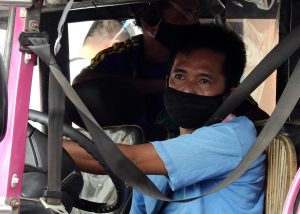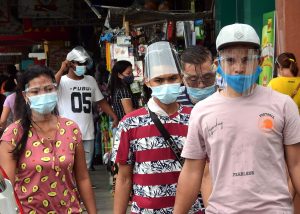 People walk along theSan Pedro Street wearing face masks and face shields as part of the required health protocols in public places. Dec. 14