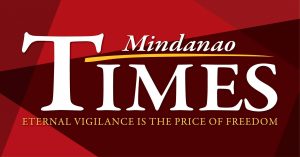 The Association for the Advancement of Karatedo (AAK) Davao City Chapter will still continue with its online classes from Monday until Saturday.
This was bared yesterday, Jan. 5, 2021, by AAK Davao chief instructor and Karate Pilipinas XI director Rommel Tan.
After two second place overall finishes in last year's Karate Pillipinas E-Kata Championships and the 3rd Annual Karate Hakuakai Philippines Championship Online Karate E-Kata International tournament, AAK Davao now prepares for a series of online kata tournaments which is set to start at the last week of this month.
"This is part of our yearly preparation for upcoming tournaments however, since we're are still in the pandemic state, we have to still do our trainings online," Tan said.
"We have to prepare early to achieve more for 2021," he added.