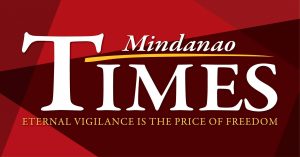 THE  Bureau of Jail Management and Penology (BJMP) 11 reported that it is COVID-19 free.
In its social media page, the BJMP 11 said all of its personnel and the persons deprived of liberty who were infected have fully recovered. The recovery was achieved, it added, because of its coordination with the City Health Office and the Barangay Health Emergency Response Team,
The agency also added that it was also able to control the spread of the virus with the effective implementation of health protocols even when jails were congested.
It vowed to continue to strictly implement minimum health standards on its facilities to ensure that both the inmates and the personnel are protected.
It added that all its personnel in the region yielded negative results after undergoing mandatory quarantine and swab testing.