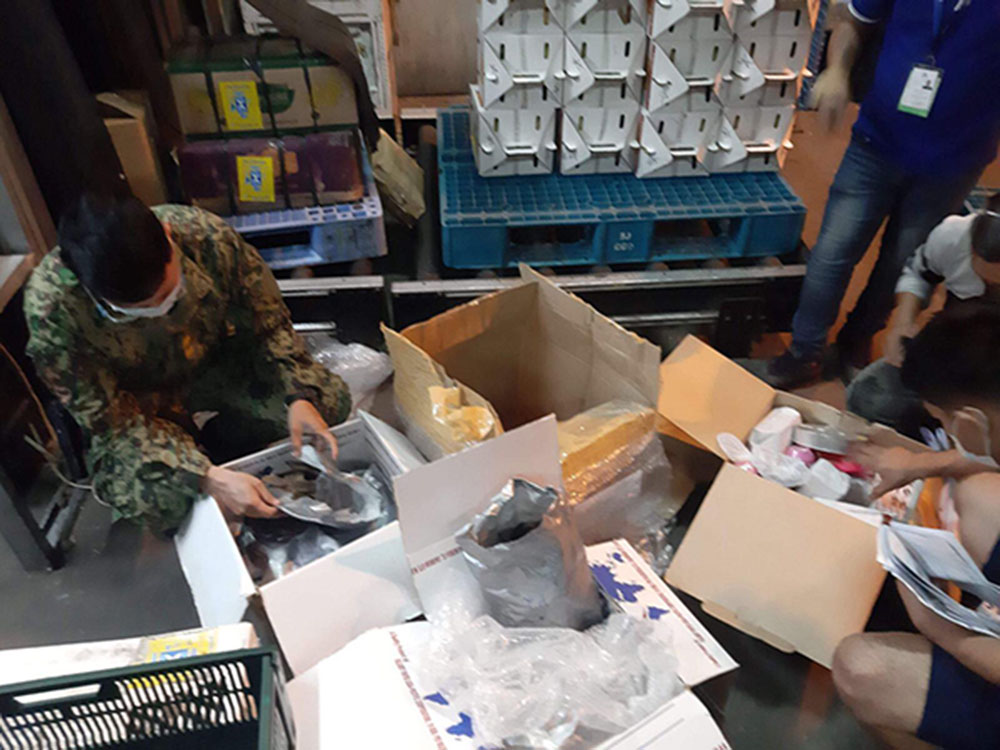 AROUND P2 million worth of agarwood were seized at the cargo area of the Francisco Bangoy International Airport yesterday.
Maj. Ronel Tesorero, the assistant chief of the Aviation Security Unit (AVSEU), told TIMES that their personnel, PSSg Cycle Noel V. Dickina and Pat Ridzkhan J. Halail, were on duty at that time when they intercepted the contraband. They found two boxes of agarwood weighing 23.5 kilos and an estimated street value of P2 million. The cargo was shipped using 2GO and the consignee was named to Mike of Tagum City.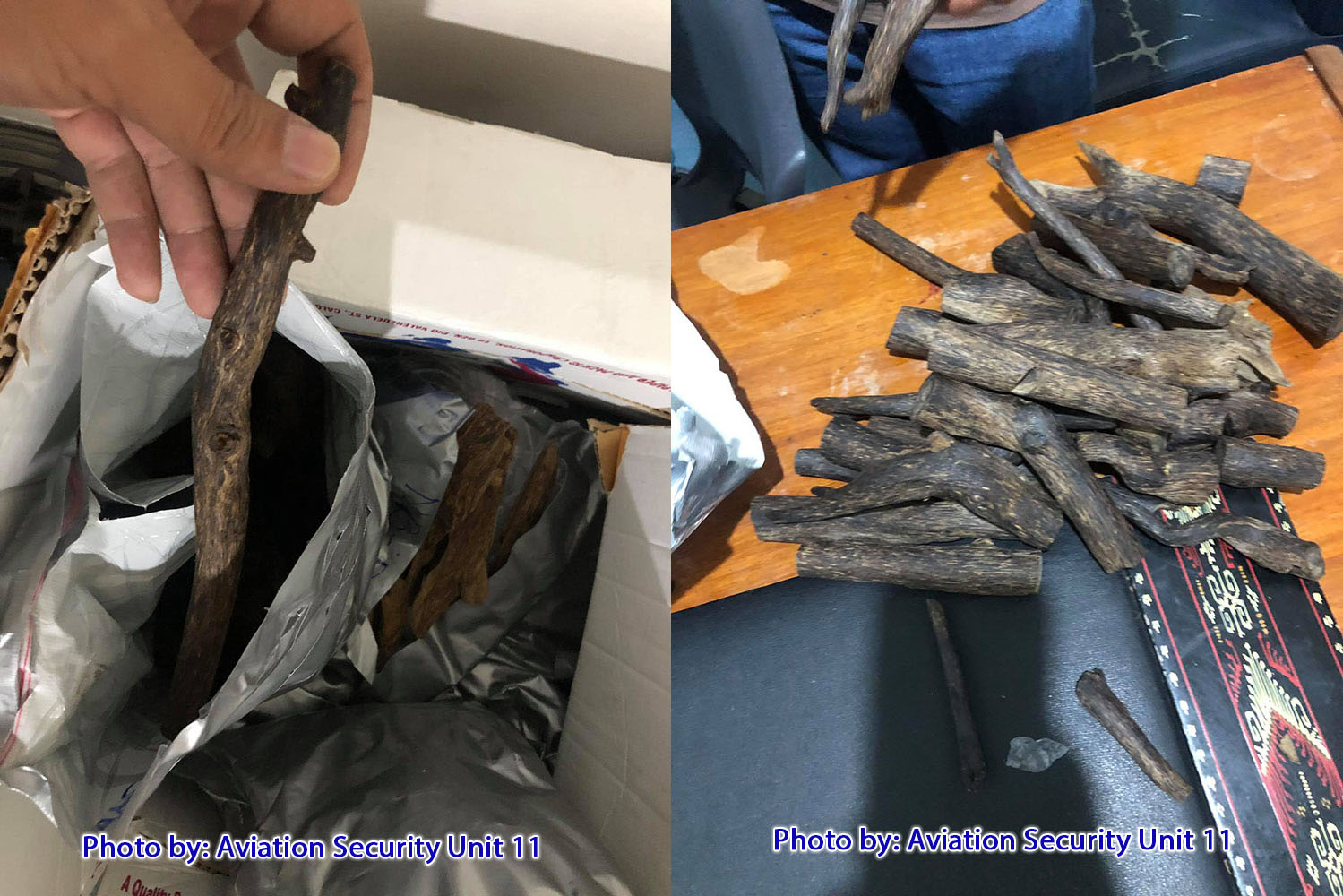 The items remain in the custody of the airport police custody, pending a verification from the Department of Environment and Natural Resources ( DENR ). The DENR prohibits the selling of agarwood or Lapnisan.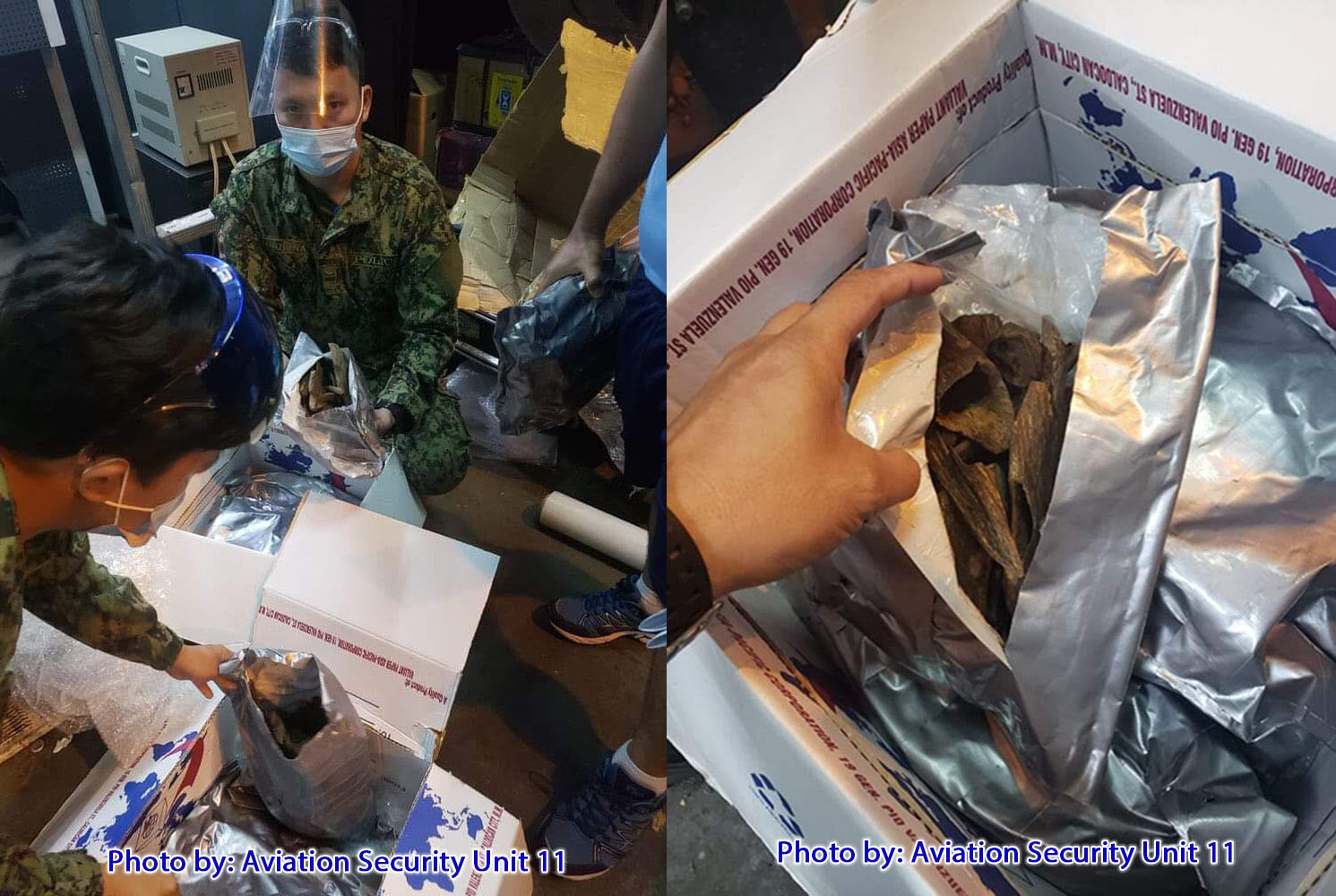 Agarwood is reportedly is the rarest and most expensivej tree in the world because of its distinctive fragrance. Accordingly, a kilo of the timber can fetch as high as P750,000.