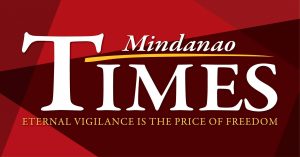 A SUSPECT in the peddling of illegal drug was killed in a shootout with the police as about P500,000 in shabu was recovered from him during an operation Monday night in Purok 2, Barangay San Miguel, Tagum City.
Lt. Col. Jed Clamor, commander of Tagum City Police Station, said Elmer Labio Payo. considered as the Number 4 in the list of the Regional level drug personality, was killed when he tried to shoot it out with a member of a police team who pretended to buy illegal drugs from him.
The police team rushed him to the Davao Regional Medical Center for immediate medical attention, but he died eventually. The body was transferred at Rubio Memorial Home.
Investors recovered 33 grams in shabu which was submitted to the Davao Norte Provincial Crime Laboratory for analysis.
Clamor called on the residents of the city to continue cooperating with the authorities to curb, if not completely eliminate, illegal drugs peddling in the city.