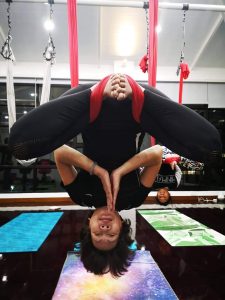 MANILA — Working women have to distribute their time between work and care of their children as well as managing their households which can lead to decreased participation in physical activity. The Philippine Sports Commission (PSC) is taking a closer look at how working Filipinas can make time for physical activities for the third episode of "Rise Up! She Up! web series on Wednesday, November 18, with the title "Workout behind the Workload", a sneak peak of empowered women's physical activities. The webinar is free and open to all via Facebook live.
"Working women oftentimes feel that they do not have extra life left to exercise which can lead to obesity, cardiovascular diseases, and among others. We want to prevent these risk factors by educating working Filipinas right now on how physical activities can improve their overall health so they can excel in their careers while taking care of their families," said PSC Commissioner in-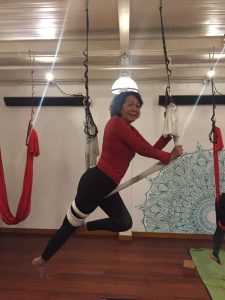 charge of Women in Sports Celia Kiram.
Among the key speakers is Mona Liza Adviento Maghanoy of the UP College of Human Kinetics. She will cover the topic of "Working Women and Working Out: Why We should  and How We can make time for Physical Activity".  Maghanoy is currently the Assistant Chief of the UP Varsity Sports Program and is in-charge of the Psychological Support Program and academic performance of student-athletes. She is also involved in SIPAin COVID, UP CHK's initiative to promote physical activity in the time of COVID 19 through social media platforms.
It will be followed by an inspirational talk with Author and Reality Developer Ms. Grace B. Eleaza, who will share her personal wellness journey with the topic entitled "My Wellness Journey: No boundaries Between You and Me, Nature and Me, and the Whole Word".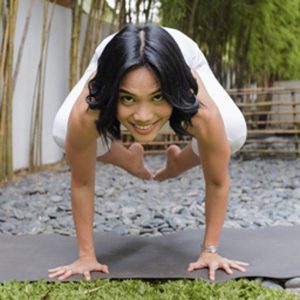 Eleazar is the former head of the Philippine Institute of Traditional and Alternative Health Care (PITAHC). Eleazar was also the former Executive Director of WE, World Ecologist Foundation which won the Rolex Award for environment during the first Earth Summit in Rio De Janeiro, Brazil  because of her continuing practice of the principles of holistic living for the last 35 years.
Transport and Trade Consultant Nerza Del Rosario-Manalastas who has been in Dubai for the past nine years and currently working as business development officer at an international trade and exhibitions company will share her personal journey on maximizing opportunities and capacity for sports and fitness.
Eillen Tupaz, a yoga and meditation teacher will talk about the guidelines for meditation: The Art of  Slowing Down. Tupaz holds a Master's Degree in Philosophy from the Ateneo de Manila University with a focus on Eastern thought and has also studied under Dr. Nicholas Sutton and Dr. Jessica Frazier of the Oxford Centre for Hindu Studies. Eileen combines a decade-old mindfulness practice rooted in Vipassana, Yoga and Zen with an academic understanding of Hindu and Buddhist philosophies."Rise Up! Shape Up! is a campaign to motivate women and girls to integrate simple movement and workouts into their day-to-day living, especially since everyone has been cooped up indoors due to the lockdown.
According to Kiram, the campaign aims to influence women to overcome life in the New Normal with a healthy mind and body.
For more information on the Rise Up, Shape Up campaign and to participate in its weekly webinar visit its official Facebook page at https://www.facebook.com/riseupshapeup.