THE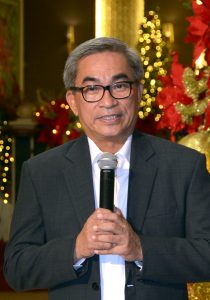 local business sector has agreed to the tightening of measures against the spread of the coronavirus pandemic at the same time enhancing the opening up of the economy.
In a text message to TIMES, Arturo M. Milan, regional governor of the Philippine Chamber of Commerce and Industry, said mechanisms must be tightened to ensure that the spread of the virus is curbed, at the same time ensure that even if slow, economy continues to move. 
"We really need to tighten the implementation of the minimum health protocols in the workplaces, transport and the residential areas but open up the economy as well," Milan said.
Minimum health protocols, added Vicente T. Lao, chair of the Mindanao Business Conference, must be sustained as he called on the public to follow these measures. 
"There is only one way to solve our Covid problem pending arrival of the vaccine," said Lao, pointing out that other than following these protocols, government should also ensure that those who have the virus must be identified, tested and treated.
The city government lately imposed a restricted travel to the city following the surge of cases and reimposed the use of food and medicine passes to regulate movement of the people. It has also reimposed curfew which runs between 7pm and 5am, as well as the 24-hour liquor ban.
What has remained not implemented, which is set to start on November 23, is the use of the Safe Davao Quick Response code, a system designed to enhance contact tracing activities.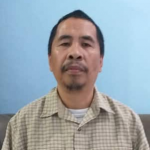 Managing Editor at Mindanao Times