There are many ways to go shopping in SM these days—visits to physical stores and access to online platforms and on-the-go shopping offerings make up a range of reliable options for shoppers to get their needs and essentials.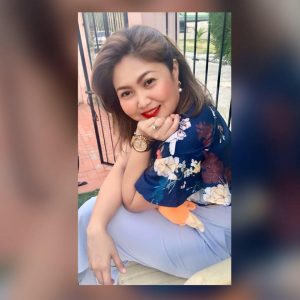 Whether it's calling for a delivery, getting a personal shopper, or ordering for pickup, the ease and convenience are proven by these SM's shoppers who are having the best new normal shopping retail experiences.
For Maizy Colleen Tan, fashion designer and influencer, her go to shopping service for essentials and lifestyle needs is The SM Store's Call To Deliver, an innovation by SM Retail that makes it easy for customers to purchase through a dedicated hotline: #143SM (#14376).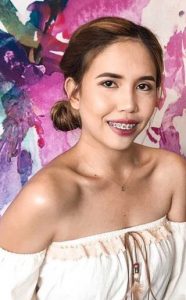 "SM delivery is so convenient, it's so nice to have someone shop for you especially in this time where staying at home is a priority," said Maizy. She remembers this year's Mother's Day as a notable experience with the service. "Because of the quarantine I didn't have the chance to shop for presents. Through this service I had some lounge clothes delivered at home. It's super efficient! I'm excited to shop some scented candles and pretty placemats for the coming holidays from The SM Store."
Apart from her work in design, Maizy also shows some of her lifestyle, shopping, food, and travel curations in her Instagram @maizycolleen.
Fashion blogger Claudine Chua (@fashionvenom) also shared the convenience of having lots of shopping options.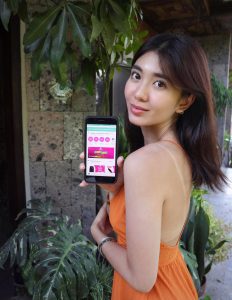 "I like how convenient shopping has become," she said. "I'm glad to be guided by personal shoppers, product catalogues, easy payment options and reliable delivery service. In this pandemic situation, where safety is a priority, SM's range of services give you the opportunity to shop while staying safe at home! I have even made good friendships with my personal shoppers—they now update me on upcoming sales and new products!"
Entrepreneur, mom, and blogger Tash Costan (@tashcostan) described her new normal shopping experiences with SM as "life changing."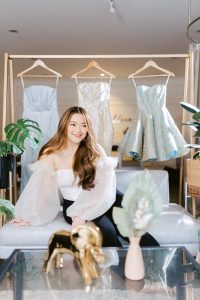 "As a mom I'm really hesitant to go out in public places frequently because of the pandemic but I'm happy that SM's services bring us much needed comfort and access to essentials. My favorite shopping moment was when I bought my mom a birthday gift recently. I really thought I couldn't give my mom any presents this year since I'm rarely out. My mom was really happy about my birthday present," she said. "I hope to continue sharing happiness this holiday season by purchasing gifts thru SM's Call To Deliver!"