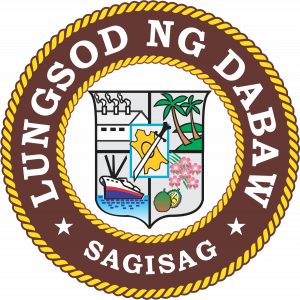 THE city government is moving to November 23 the start of the implementation of the Safe Davao Quick Response (DQR) code after the system was overwhelmed by applications.
On Thursday over Davao City Disaster Radio, Mayor Sara Duterte said the service provider decided to bring down the website as the number of applications at one time was at about 10,000.
"Yesterday they requested to bring down the website," said Duterte, explaining that the plan is for the people to file their applications not at once but on different days.
She said the service provider of the DQR system has not provided any date for the resumption of the registration process.
She said the website, even at the start of the implementation of the system, will not be brought down completely because there would be people who would need to register, either residents of the city or those who need to enter the city as they are also required to secure the codes before they are given access to any parts of the city.
"The DQR link will always be there," she said.
The city government, which opened the registration to the public on October 31 after a weeklong pilot-testing, initially announced the implementation of the system on November 7.
She added that offices, both business and government, and those supervising the checkpoints have been familiarizing with the system.
The mayor also said that the service provider has assured her that the pieces of personal information of those securing the codes are protected as part of the securing the data is those working in the city government.
The city government decided to implement the system following the reports on the increase of coronavirus cases after the national government allowed the operations both government and private offices, including business establishments.
The city government has also implemented a curfew between 7pm and 5am as well as resumed the implementation of the 24-hour liquor ban.