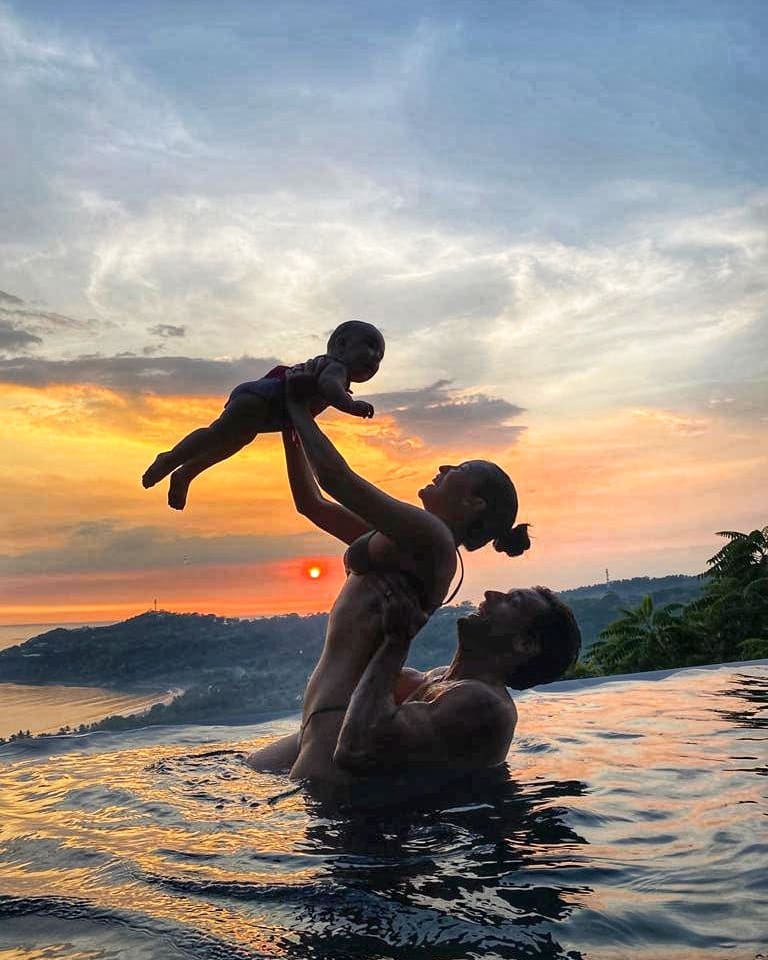 SOLENN HEUSSAF and Kryz Uy-Young, like other celebrities, were focused on succeeding in their chosen careers before becoming mothers.
"Before becoming a mom to Thylane, my main priority in life was to work hard to achieve the goals I set for myself, to be happy and to inspire others," shared Heussaff.
Like her, Uy-Young, now mother to Scott, said before becoming a mom, she "was always traveling out of the country for work and I would keep myself busy for shoots and events."
But their lives took a drastic turn when they became mothers to their respective first-borns as they needed to.
"I still kept these priorities but with more flexibility. I still want to work hard but I want to make sure I have time to spend with my loved ones. I want to be present in Thylane's every milestone," said Solenn, AIA Philam Life brand ambassador.
Kryz added that her "me time" has become "more time" with her child. "Sometimes I even refuse to let go and always want to make sure he is being taken care of. Slater will always have to remind me that I need my `me time'," she added.
PRIORITIES AND ADJUSTMENTS
Solenn said that she has learned to do things better for her family. "I want to make sure that everything I do will result to a better future for my child and family. I want to be ready for any obstacle that will come my way, no matter how difficult the future might be," shares Solenn.
Kryz, on the other hand, has learned to take everything seriously. "It's not just about us anymore. So, we have definitely been thinking more long term when it comes to our savings and investments."
But one thing that has made their lives a little lighter even if they have taken on the biggest responsibility that a woman can have is because AIA Philam Life understands their needs as first time mothers, by introducing a product that addresses their priority, protecting their children from uncertainties.
AIA Med-Assist, a product for all parents, is a variable insurance plan that comes with a medical benefit rider to address the hospitalization needs of those below 17 years old.
The product prevents parents from overthinking as they know that they have something to lean on whenever their children face medical challenges. This is because AIA Med-Assist covers 90% of in-patient hospitalization and other medical expenses.
Aside from these components, the product also has an investment fund that parents can also benefit from in the future.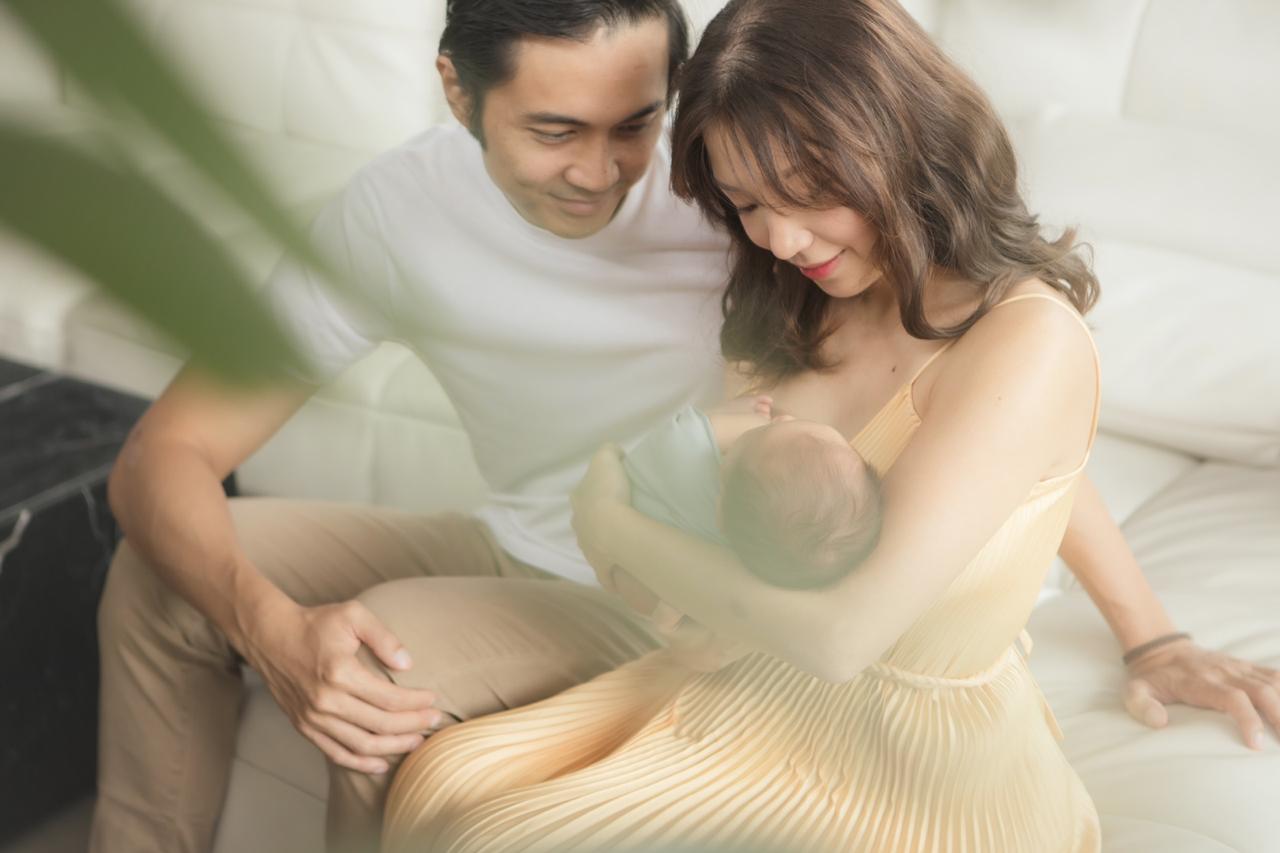 BETTER PARTNER FOR `WE' TIME
The pandemic may have brought uncertainties to their lives, but Solenn and Kryz, being new mothers, know that they have a companion that they could rely on so their children can live healthier, longer, and better lives, a vow that AIA Philam Life makes to every Filipino family.
"We just want Scott to be able to explore his own God-given talents and become his own person. Slater and I have to consider Scott's future and what that means for us," said Kryz.
Solenn and husband Nico Bolzico, on the other hand, have financial independence in their minds. "Nico and I want to find a way to be sort of financially independent in the sense that Thylane will be protected even if we're not here," she added.
With motherhood becoming their biggest responsibility and priority in life, Solenn and Kryz have accepted the challenges that have come their way. Accepting these changes wholeheartedly, they have also found out that there are other things far more important than their goals in the previous stages of their lives.
For more information on AIA Med-Assist, visit AIA Philam Life's Facebook page at https://www.facebook.com/AIAPhilamLife/, website www.philamlife.com, email philamlife@aia.com, or call (02) 8528-2000.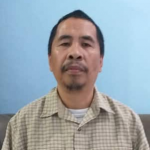 Managing Editor at Mindanao Times