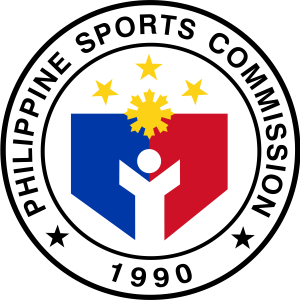 The Philippine Sports Commission (PSC) is organizing an Indigenous Peoples (IP) Forum entitled: "Webinar on Preservation of Culture and Heritage through Indigenous Sports and Games" on 31 October 2020, 1:00 PM, via Zoom and will be broadcasted live simultaneously through PSC's social media pages.
Philippine Sports Commissioner Charles Raymond A. Maxey, oversight for the Indigenous Peoples Games said that the Webinar serves as an extension of the IP Games program of the agency.
"Due to the COVID-19 pandemic, all implementation of sports programs of the Commission was stopped. Now, we came up with an idea of staging this webinar to coincide with the observance of the Indigenous Peoples Month this October," Maxey said.
Maxey said the webinar will be focused on the preservation of traditional sports and games of the Indigenous Peoples.
Prof. Henry Daut of the Philippine Sports Institute, Ms. Maria Lourie C. Victor of DepEd's Indigenous Peoples Education Office (IPsEO), and Prof. Madonna Castro-Gonzales of the National Council for Physical Educators of the Philippines (NCPEP) will be the resource speakers.
Daut is dean of Sports Education of the Philippine Sports Institute, while Victor serves as a Senior Technical Assistant of the IPsEO. Castro-Gonzales is the Coordinator of the Sports and Culture Office and Physical Education Office, Philippine Normal University (PNU) – North Luzon.
"We are expecting more than 60 participants for this Webinar, comprised of educators, sports officials, and other stakeholders," Maxey added.
Interested zoom participants may register on this link: http://bit.ly/IPGamesWebinarForm which can only accommodate the first 1000 registrants while the rest can join through Facebook live.
The webinar is being organized in partnership with Pocari Sweat Philippines.