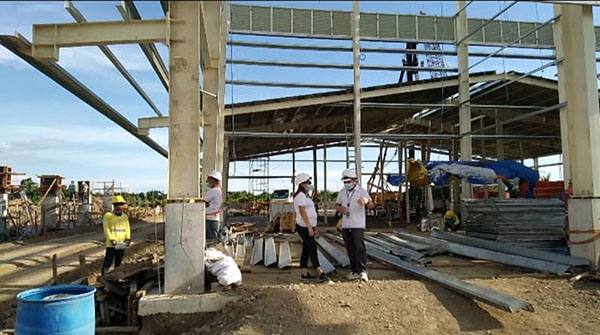 NO ONE comes out of this pandemic without going through rough times, and Hijo Resources Corporation is no exception. But Hijo Resources Corporation is as resilient as bamboo. We remember lines in a school play, "Mirinisa", where the young swain describes his perseverance, comparing it to the bamboo: "it bends, but does not break".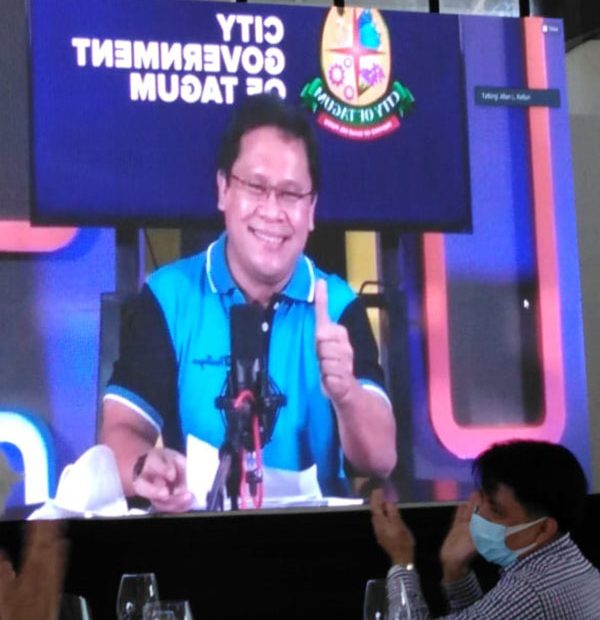 In February, 2020, a few days after arrival from Boston to complete studies in Harvard, Rosanna Tuason Fores arrived in Davao to attend to her tasks as CEO of Hijo Resources Corporation. Before she could return home to Manila, the Philippines declared a nationwide lockdown. Rosanna and her son Alfonso had no choice but to stay in Madaum, Davao del Norte from March to June until she could take a flight to Manila. During quarantine, Hijo Resources Corporation, led by CEO Rosanna Fores wasted no time in mobilizing their people to reach out to farmers in Maragusan, Calinan, Bukidnon, Asuncion and nearby farm areas, teaching them proper agricultural methods to raise vegetables.
It was the 90th birthday of Mercedes Tuason on September 15, 2020, and Rosanna Tuason-Fores could not leave for Davao. Feeling nostalgic at the occasion, we recalled how the Warehouse Recreation Center (WREC) was filled with around three hundred people to celebrate the groundbreaking of Hijo Centrale a year ago. Now, September 15, 2020, around thirty people occupied the event center for the Signing of a Partnership with the Development Bank of the Philippines (DBP).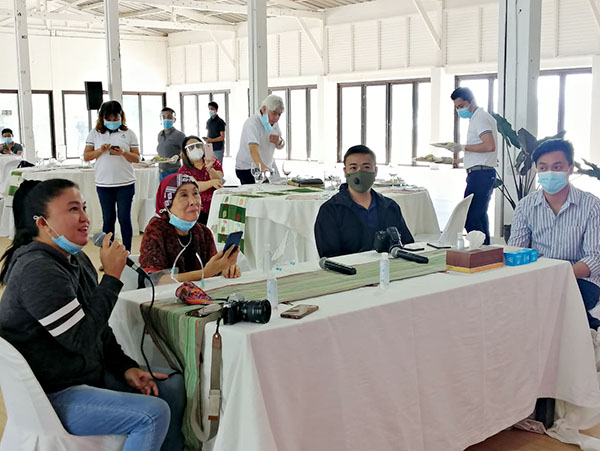 Hijo Resources Corporation, headed by President and CEO Rosanna Tuason Fores, signed a partnership with longtime business partner Development Bank of the Philippines (DBP) to push more projects in Mindanao, address food supply problems and revolutionize agriculture in Mindanao.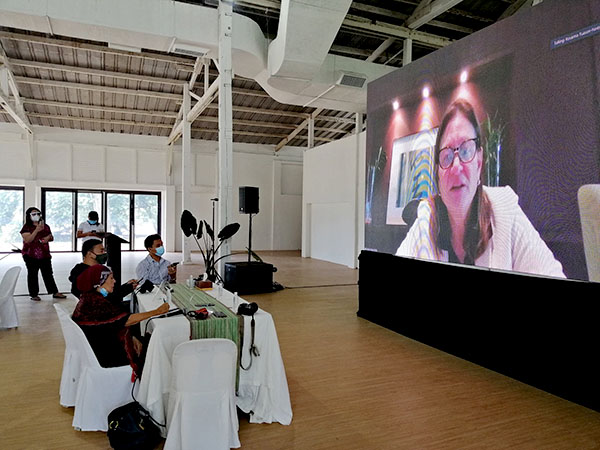 A virtual signing and press conference was held for the signing of the agreement, attended by Tagum, Davao del Norte government officials led by Mayor Allan Rellon. DBP President B/Gen. Charito Plaza, in her speech said: "For the longest time, the Hijo Group of Companies under the leadership of my good friend Rosanna Tuason –Fores has led many initiatives all under one goal – that is to revolutionize agriculture in Mindanao, starting off with food security in the country. The development of the Hijo Industrial Estate, which is a PEZA Registered Special Economic Zone, is a testament of Hijo's commitment to bring a thriving economic development, particularly in Mindanao, and with the birth of Hijo Superfoods Inc., the Philippines' first automated food manufacturing plant – it is just and proper to declare the Hijo Industrial Estate as Mindanao's premier Food Terminal Hub."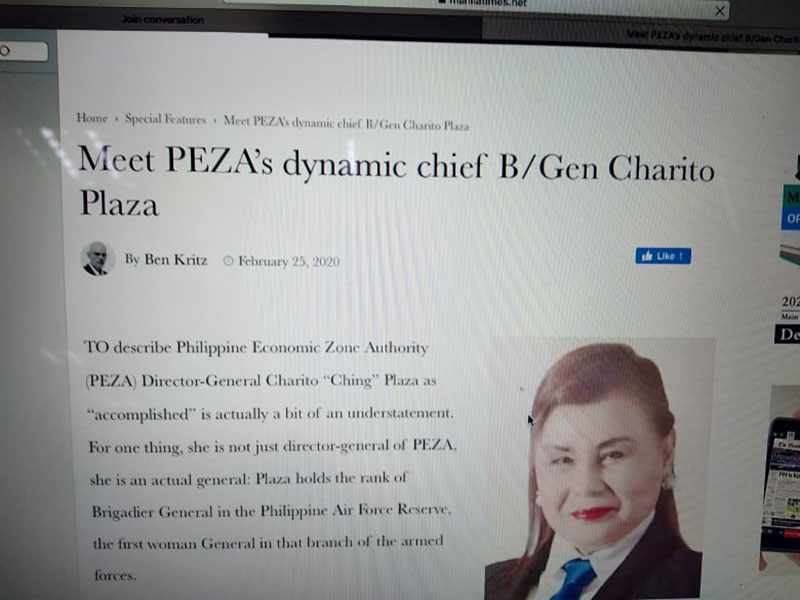 "It is my pleasure to witness and be a part of this milestone of Hijo. I would like to commend Rosanna, the entire team of the Hijo Group of Companies and its committed employees involved in this initiative".
Unscathed by the pandemic, Hijo Resources Corporation rises above the challenges it is facing and moves forward with its goals of development for Mindanao and the Philippines.